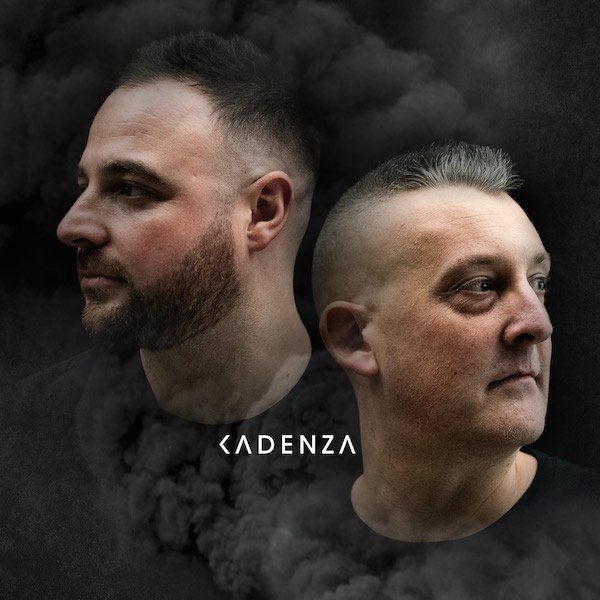 Artist
KADENZA
Mark and Simon met in 2002 while both holding residencies at their local club in the South East of England, djing with the likes of Tall Paul, Jeremy Healy, Seb Fontaine and Danny Rampling.

Mark then went on to open 'Essential Plastic' record shop soon after, and Simon was then invited to work there as well.

Both have been djing alongside most of the industries greats over the years, working with many of the top event brands and promoters.

Mark has also been busy promoting his own nights with his brand 'ASMBL', which Simon and himself are residents for.

The both of them have over the past decade or so, also put their mind to the production side, to add another string to the bow. The guys now have tracks signed and waiting to drop on various labels this year.

Current artist influences include: Illyus & Barrientos, Martin Ikin, Pax, Franky Rizardo, Cristoph, Max Chapman, Eli Brown, and Latmun.

They have influences from many genres, stretching back to Motown, 80's/90's Rap and Hip Hop, Soul and Funk. Drum & Bass and Jungle, Right up to industrial and Berlin style Techno and Trance.

2019-12-06

2019-12-06

2019-12-06

2019-11-15

2019-11-02
2019-10-28

2019-10-25