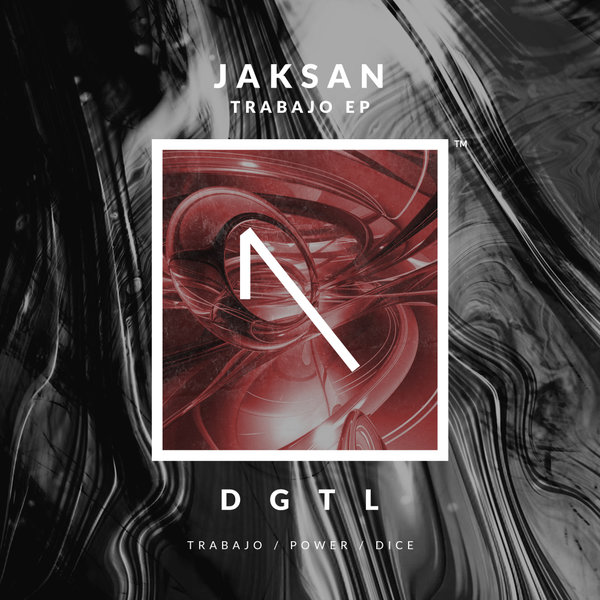 Power
Original Mix

(5:23)
Jaksan hits DGTL with this 3 track EP, all 3 tracks telling a different story. Power is is a hard hitting bass roller with punchy drum. Some nicely used vocal helps move this along, however the electronic sound overall makes this track sound out.

Title track Trabajo is a well oiled production. Keeping the drums to a minimum, yet effective style pushes this along nicely. Hypnotic Baselines and synths add to this all round groover.

Last up is the track entitled Dice. Percussive beats, hard hitting drums and a straight to the point bassline. Adding some nice subtle effects and vox leads the breakdown which doesn't disappoint. Overall 3 tracks of the highest quality sure to please every dance floor.