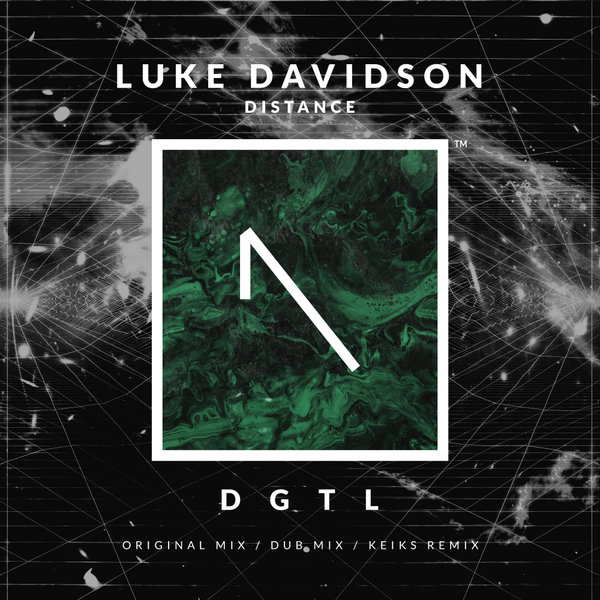 The next artist to feature on OneFold DGTL is none other than highly regarded up and coming UK artist, Luke Davidson. Following releases on Stashed, Simma Black, WyldCard and more; Luke returns to OneFold with another refreshingly current release. 'Distance' features a clean-cut original, along with a dub mix and a remix from fellow bubbling talent, Keiks.

Kicking things off, 'Distance' blends an interesting mix of potent Tech House and elegant House elements to create a hard-hitting and captivating dancefloor heater. Heavyset kicks and skipping hat/tom grooves create a bouncy underbelly for the track, which is complemented by a catchy vocal hook and soft synth licks throughout - perfectly balancing robust beats and elegant melodic factors.

Following on from the original and dub mixes, Keiks supplies an impressively compelling remix of 'Distance'. Presenting a grittier persona than its predecessor, the track keeps a noticeable Tech House agenda - packed with acid and hardware-style factors from start to finish. Beyond the acoustic aspect of the remix, Keiks' apparent creative prowess comes out to play - with repeat servings of intelligent modulation, arpeggiation and other forms of flair that give the track a standout identity and will keep you on your toes.

An impressive offering from two of the UK's most promising prospects, Luke Davidson's 'Distance' (Incl. Keiks Remix) is proudly presented by OneFold DGTL.