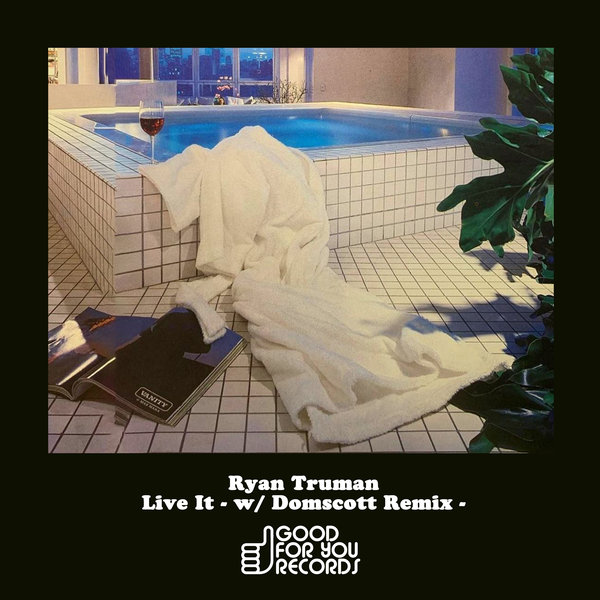 Ryan Truman joins the gang with 'Live It'. Domscott provides remix support.

Ryan Truman had a front seat to the growth of the House scene in one of the country's most prominent musical hubs - Chicago - through the '80s and early '90s. Signed to Tango, Nothing But and his own Subcommittee Recordings, Chicago House is at the root of everything he does.

Opening with a bongo groove, 'Live It' quickly transforms into an uptempo bouncy House cut. The rubbery bass jumps from the speakers playfully mingling with smoky saxophone, vocal ad libs and a skippy percussive base. Domscott adds his considerable studio talents to the remix, creating a deeply satisfying chilled groove. Bursting with personality, the late night vibes of the saxophone are brought front and centre.