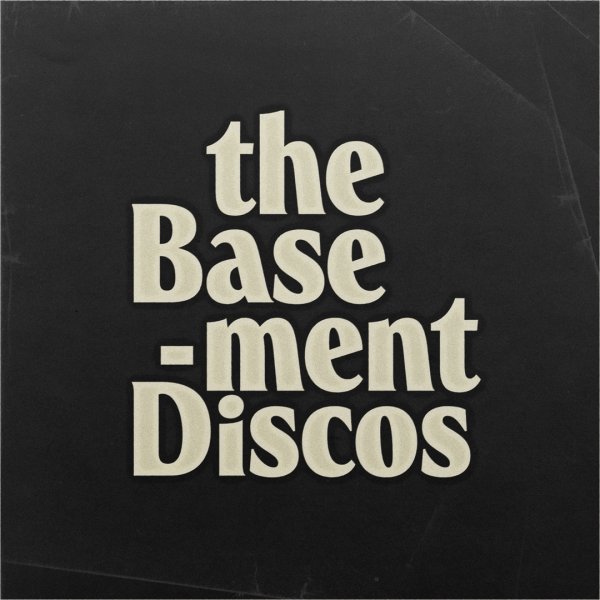 Label
THEBASEMENT DISCOS
theBasement Discos is a Spanish record label specialising in house music with strong influences by funky and disco. Originally the label was meant to be a series of events but it kept escalating to a whole House infused movement, with branches like a weekly radio show, night club residencies, a record label and many other forms of music loving.

theBasement is probably the hottest imprint that spreads House music's love into the Spanish territory. It preserved its roots while continuing a new approach, bridging the gap across classic sounds and new generations of producers, music lovers and clubbers across the country.

theBasement's philosophy moves relentlessly forward, using the good vibes and great energy towards followers to craft a unique alchemy and relation between creators, producers, and music lovers around the world.