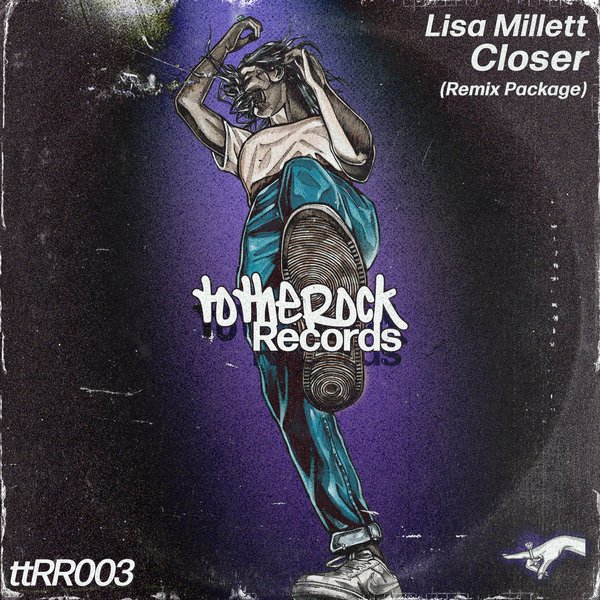 Next up on totheRockRecords, Lisa Millett's beautifully sung Closer, with fresh mixes from Fizzikx and Lesny Deep.

Hailing from South Africa, Lesny cuts his deep house chops with a moody, synth-filled remix, while the UK's Fizzikx brings an upbeat peak time dance floor bounce with his signature 2-step sound.

We round out the package with mixes from Groove Assassin and Seb Skalski, satisfying all appetites. Triple A-side business!





CREDITS

Written by L. Millett, C. Christensen, and G. Diehl.

All background vocals performed by Lisa Millett.

Produced by Craig C. & Dealer for Pound Boys Productions. Groove Assassin, Seb Skaski

Keyboards - Bill Unrau
Bass - Rich Lamb
Guitar - Ross Martin.

Remix by Lesny Deep. All instruments performed by Lesny Deep.
Remix by Fizzikx. All instruments performed by Fizzikx.