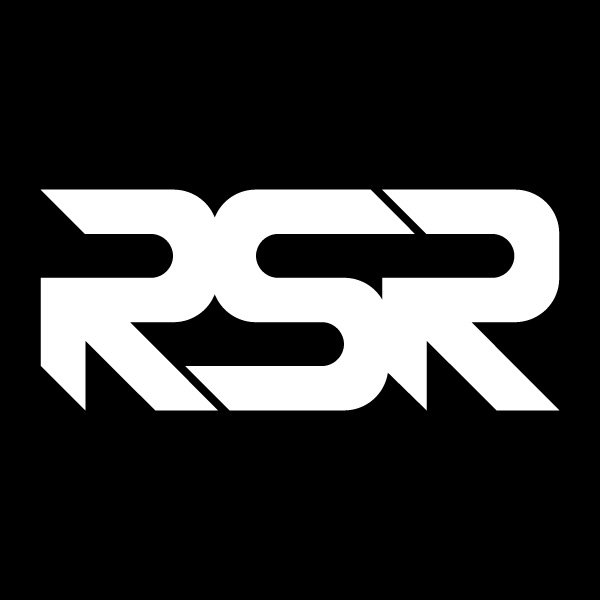 Label
RANDOM SOUL RECORDINGS
Random Soul Recordings is an independent record label owned and operated by Australia's leading House Music Producers, Yogi and Husky, aka Random Soul.
Established in 2010, RSR is a platform for Random Soul to stamp their brand on a genre for which they've already proven as leaders. The label provides everything from dance floor jams to repeat-friendly songs for the iPod user.
Whether the music is organic or electronic, chilled or energetic, vocal or dubbed out, one thing will always remain... the SOUL.