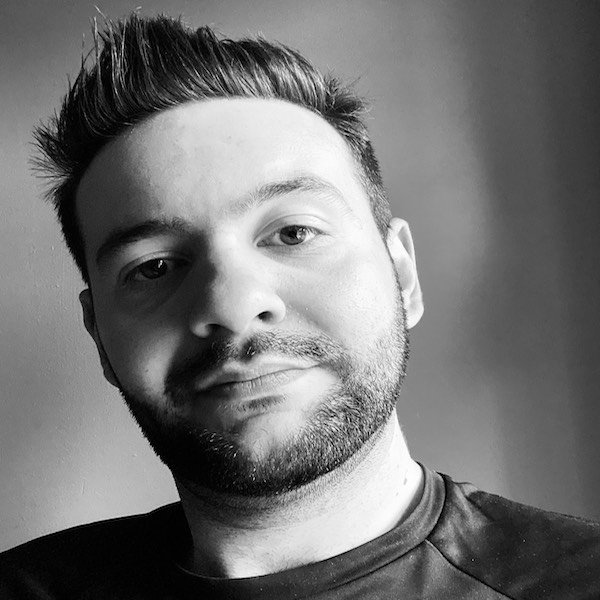 Artist
FIZZIKX
#60 Soulful House Artist Of 2020
#53 Deep House Artist Of 2020
#97 Soulful House Artist Of 2019

Prolific & Diversed Producer/Remixer/Musician/Multi-Instrumentalist & occasional DJ. Fizzikx aka Joe Kirk born in the north east Teeside town Stockton On Tees in 1996 & has been based in the rural countryside of South Yorkshire since 2002. He began playing guitar & bass at the tender age of 13. At 17 years old Fizzikx took an interest in music production & playing keyboard. The Fizzikx name was established back in 2015 originally started out as a duo then not long after that it later became a solo project. His productions are mixed all different flavours of House Music such as the Deep, Soulful, Afro, Garage & Disco influenced sounds, He also produces Jazz, Hip Hop, Broken Beat & Neo Soul. He is mainly focusing on the Soulful, Afro, Jazz influences of house.

Fizzikx has released tracks & remixes on labels such as King Street Sounds, Nite Grooves, totheRock, Plastik People, Phoenix Muisic , Closer To Truth, Pogo House & so many more. He has remixed tracks the likes of Javonntte, Ananda Project, Stephanie Cooke, Lisa Millet, DJ Aakmael, Keith Sibley, Alex Agore & the list keeps going on.

His music has been supported, charted & played by Dave Lee ZR, Todd Edwards, Todd Terry, Kevin Yost, Roger Sanchez, Lenny Fontana, Eric Kupper, DJ Disciple & so many more.

In 2020 he launched his own label & brand called Vibe n Soul Music with the release of his studio album "Life & Freedom".
2021-05-14
2021-05-14

2021-05-07

2021-05-07

2021-05-07

2021-05-07

2021-05-07

Alright
Unreleased Fizzikx Vocal Remix

(7:23)
2021-04-09

2021-04-08