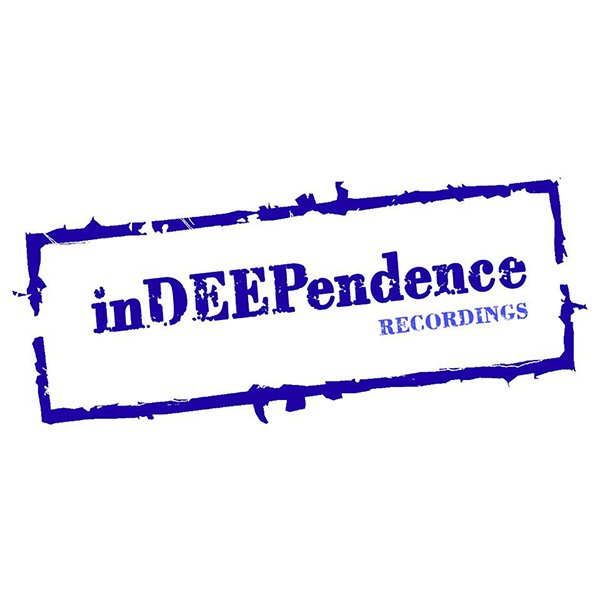 Label
INDEEPENDENCE RECORDINGS
Indeependence Recordings, 100% Groovy and Alternative Sound!
Digital label powered by digital imprint TRAX, oriented to alternative sounds with particular care in choosing artists and releases to be published, strictly connected with worldwide top deejays that play and give positive feedbacks to our releases.
DEMOS (by links): indeependencerecordings@gmail.com
Silvia Riolo LaDj/Max Riolo (A&R): indeependencerecordings@gmail.com
DEMO POLICY (your demos by link exclusively for UNRELEASED tracks):
Deep House | Micro House | Tech House | Techno | Minimal (only)
Please make sure to add your contact infos (tags) in your mp3 HQ demo tracks.