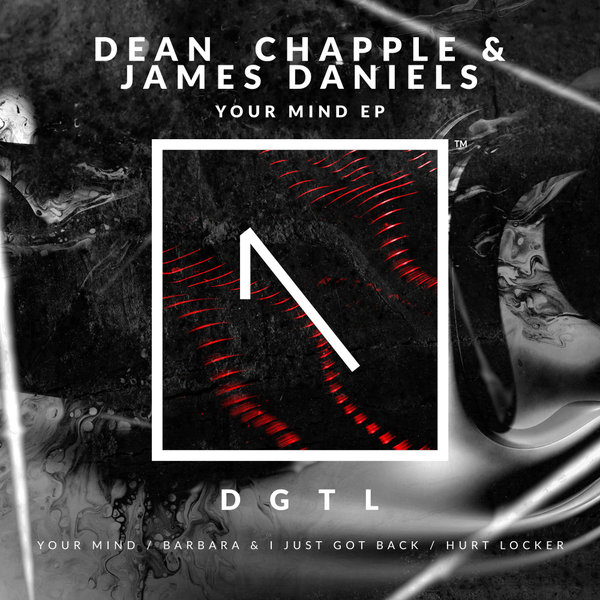 Our next release comes from the unique pairing of Dean Chapple and James Daniels. The duo, with releases on Roush, VIVa Limited, Shanghaied and more, returns to OneFold DGTL with yet another superlative EP.

'Barbara & I Just Got Back' presents itself in the form of a thumping Tech House number, comprising punchy drums and a skippy beat - married with a roaring sub bass underbelly and a vocal hook that slides perfectly in and out of the rhythm. Layered synths and FX add the finishing touches and unique personality to this full-bodied and groove-laden dancefloor heater.

Hitting you from the off with it's bulging kicks and shuffled hats, 'Hurt Locker' adds an exceptional amount of mood and swing to any playlist. Jacking beat and injections of soul give the track an infectious attitude, complemented by its subtle melodics and powerful low frequencies.

'Your Mind' is another fat-bottomed number with an addictive level of nonchalance - accentuating its leisurely groove. The title track borders on Tech House and Techno, with rambunctious rhythm and licks of soul throughout. If ever there was a track to get you shaking your stuff, this has to surely be up there.

Bringing an impressively varied blend of peak time prowess to the table, Dean Chapple & James Daniels 'Your Mind' EP is proudly presented by OneFold DGTL.