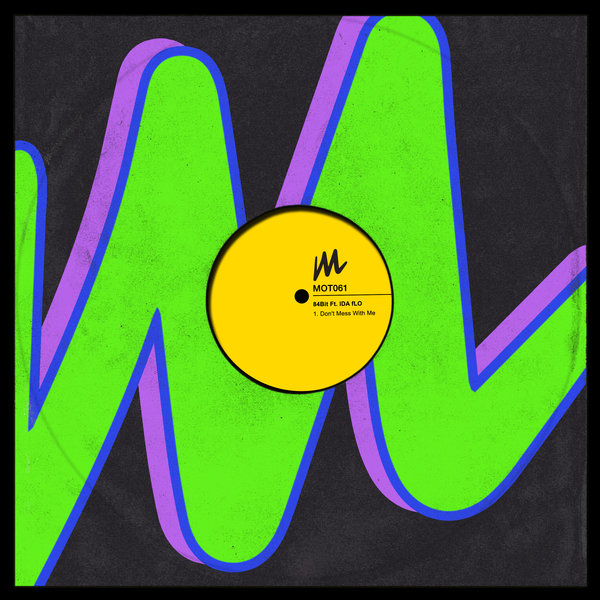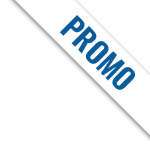 Fresh from releases on Simma Black, Phoenix Music, LTBH and more, Montenegrin duo 84bit return to Motive Records with their follow up single 'Dont Mess With Me' feature Motive favourite IDA Flo on vocals.

An uptempo roller, this track ticks all the boxes of a chunky house weapon, leaving plenty of room for a catchy as hell vocal from Ida Flo.

Ida and 84bit say 'Don't Mess With Me', and with tunes like this why would we want to!