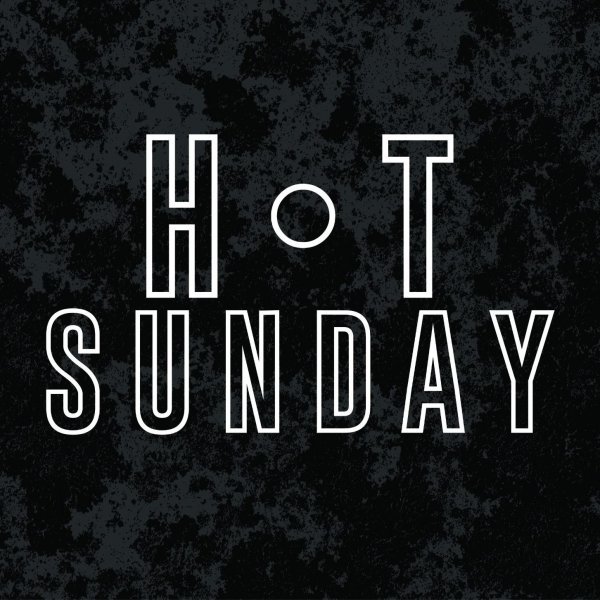 Label
HOT SUNDAY RECORDS
Hot Sunday Records was founded in 2018 by Australian DJ and producer Christian Pillot p.k.a 'Colour Castle'. With the first release "Can't Buy This - Colour Castle & Roland Clark, a joint venture between Cr2 and Hot Sunday Records reaching #1 on The Australian Club Charts, gaining support from BBC Radio 1, Danny Howard, Claptone and more. 2018 saw a select few releases from Australia and abroad, with the likes of Miguel Campbell, Doorly, Dennis Quin, Sidney Charles, Casual Connection, Austins Groove, Beth Yen, Romy Black, Buried King, Supermini, Mark Maxwell, Blame Mate, Holmes John, Tim Light, Matt Caseli, David Jimenez, MAM and more.

2019 is off to a blast with Hot Sunday Records launching their own events in Melbourne at the prestigious Onesixone rooftop, hosting Supermini, Buried King, Colour Castle & more. With the releases gaining momentum as Birdee reached number #4 on Traxsource overall and #1 on the Nu-Disco Charts. We saw Beth Yen reach #1 on the Aria Club Charts for 3 weeks, and Scott Diaz, Austins Groove, Mark Lower, Jarred Gallo, Brown Sneakers, Moogy Bee, Sammy Deuce, Andrey Exx, Danielle Arielli, Rubber People, Buried King, Martin Badder and more all entering Traxsource charts for their genres and some entering the overall top 100. Not to mention Jolyon Petch, Mind Electric and Amy Pearson sitting at #2 on the Australia Aria Club Charts for 3 weeks.

With no plan on slowing down we have Hot Sunday Records Various Artists compilations rolling out, featuring new and upcoming artists, and be sure to check out our sister label Disco Fiasco Records for a slice of Nu-Disco and bar groove vibes!