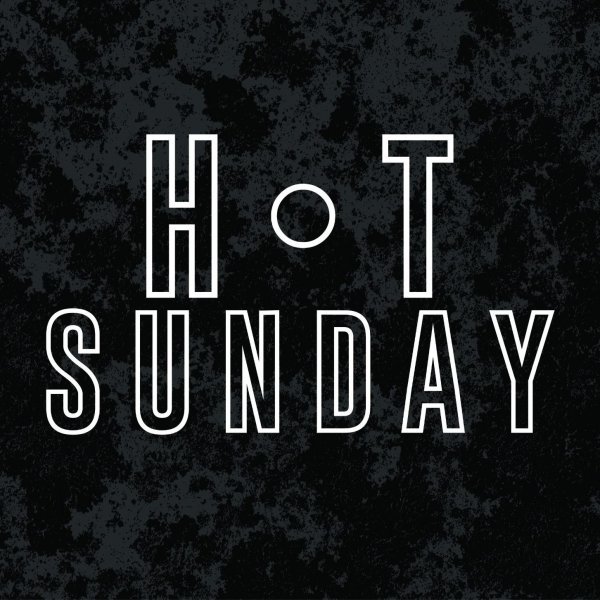 Label
HOT SUNDAY RECORDS
Hot Sunday Records is an independent record label established with the sole purpose of having artists' interests at heart. We pride ourselves on offering the best and fairest deals to all our musicians. We encourage and push artists the extra mile to learn the industry and how they can make the most of their work. Our goal is to provide a platform that champions musicians at all levels. We work with friends who have a drive and enthusiasm to create the best music they can, a passion to work with others and are overall positive.

It all started in 2017 when Colour Castle started a label for artists by artists. Our passions are music and "house" is at the forefront, however we also are deeply committed to artist development. This has expanded our music base to a more free and diverse style accommodating genres from disco, techno, soulful house, jackin' house and even pop.

Our plan for the future is to create a brand and family that works together. One that looks out for each other, collaborates, lifts each other up and takes things to the next level. We are hard at work networking with labels across the world in different territories that are partnering on joint ventures and licensing. We strive to showcase and deliver a platform that gives our artists music the voice it deserves.