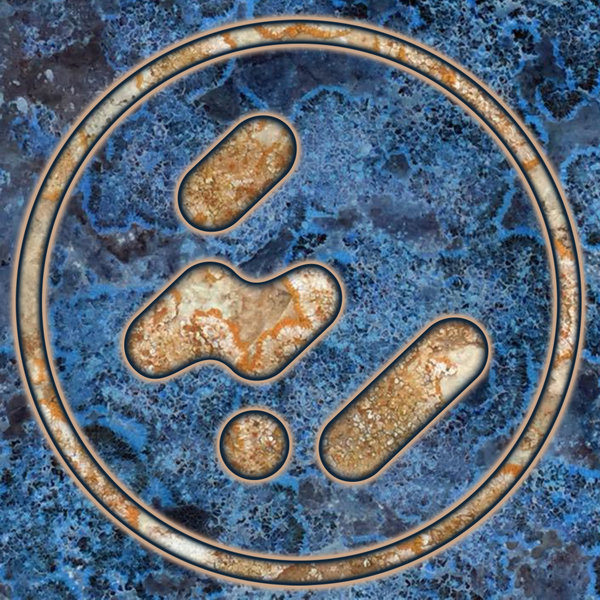 'Consuming Shadow' concludes a year-long series of explosive EPs from Dez Williams. A broad realm has been established through the 29 tracks it contains, with this final instalment pushing the outer edges and re-establishing the depth and artistry Dez offers with each set.

'See-eye-hey' treads mostly in electro territory, with windup synths and newsreel vocal chop in effect, opening into a wide open cinematic blast section. The stylized snappy breakbeat fills and drum patterns wedge their way under an amp-boosted polyrhythmic acid sequence, setting up an all-in section that feels like a destination at the height of tension.

'Coiled spring' captures a raw, edgy beast of a jam. An absurd collection of wandering synths exploring a cyclical pattern, only to be repeatedly boxed in by heavy breathing drum fx and jacking breaks. Abstract stuff but no nonsense here.

Electro techno with a detroit bent and a bleep slant converges in 'hashing past' but nothing about this track sounds misplaced or outdated. Electro evolution still stretches toward future jazz and this number definitely wears its intellect proudly and to great effect.

A deeply modulated sync bass synth runs the show in 'take you for granted'. The slippery leads and low end are balanced by dry, punchy breaks. Layers of melodic themes weave and braid their way through a dynamic arrangement that wraps in a concise, stripped down outro.

The title track 'consuming shadow' is an ethereal drone through tense pads, infinite space and lost noise artefacts. Thick with tone but utterly desolate in mood, it evokes a sense of submission to detached and dystopian visions.

Ending with the deepest, most emotive track has become the convention in this series. So here we sign off with 'silvios joint', a pensive piece with classic elements and elegant composition. The lush backdrop of sliding strings, regal bass bumps and steady supporting rhythm track hold it down for continuous melodic variations in the top synth line. This is a gorgeous final statement that both asks and answers for itself.