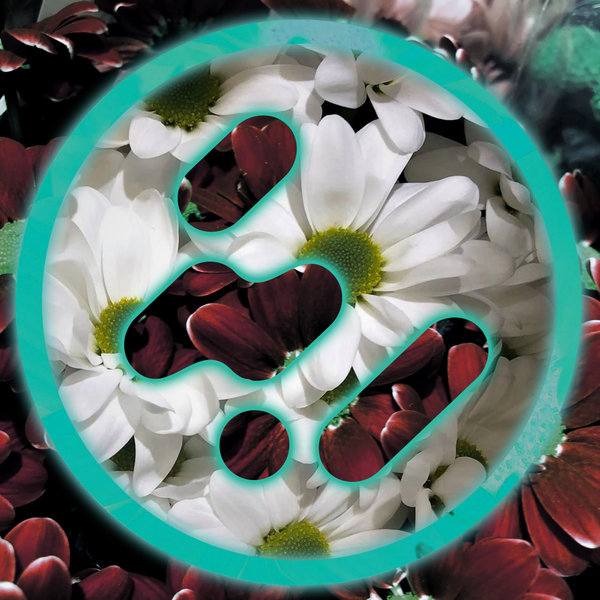 Rob Pearson returns with his signature precision minimal house flow in this warm two track EP.

'Get Out the Hotel', a locomotive, steady dark roller, provides an impeccable mix layer with just enough active ingredients to sustain a steady and immediate energy. Smooth and ominous, this track features Rob's characteristic mechanical rhythms and subliminal, trippy vocal manipulations. The elements are judiciously spaced to create an open vibe, allowing ambiguous chords to sneak up and set a vaguely emotional tone. From the opening beats, momentum is constant in the presence of elevated hats and cymbals and carefully constructed top layers, as funky percussion and filtered drum fx poke through. Intricately placed bass synth punctuates the steady understated kick and snare, subtly commanding the mix and holding it down.

In contrast to the A-side, 'New Kinds of Sideways' evolves from a wide kik that punches and drives the track a bit harder. An array of classic house elements are the features that characterize this scrambled workout... a staple bass groove with vocal and organ stab interplay swirl continuously in a disorienting head trip, anchored in funk propulsion. Rob customizes these standard features with a set of wobbly metallic hits, echo percussion fills, and his persistent top layers and accents.