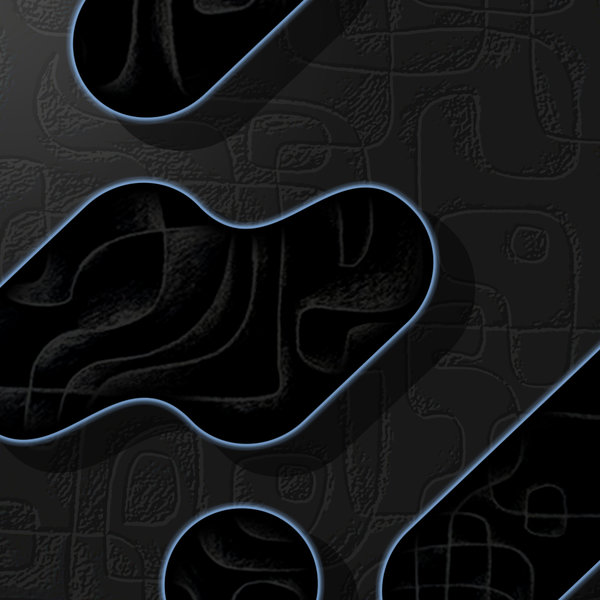 Tokyo's Shun joins Woodwork with an explosive folio of ballistic electro jams.

Kicking off with 'Mista', Shun crafts an impeccable sequence of hits and snips. Air tight percussion locks in with filter sample & hold, ducking through carefully orchestrated gaps, giving this opening track a rapid and punchy energy throughout.

Aggressive robotics take over as 'Shade' kicks off. The relentless repetition under spiky FM synth cycles perfectly, setting up a frantic electro-nitrogen boosted B section. The track coasts out with variations and combinations that continually push further and funkier.

'70%' is pure science. This is one indisputable tough break swaggering hard against a sectional noise burst synth line. The riff is dark enough but calls out serious action for the floor. Tight breathers and momentary breakdowns keep resetting the intensity with a little more heat each time.

Shun lights up the final note with 'Replay'. All the goods are supplied here. A non-stop pumping analog drum synth works it from the first to the last beat. Phazed out strings, a hard bass meltdown, and bionic fx receive a thorough rinsing with constant variation and intensity.