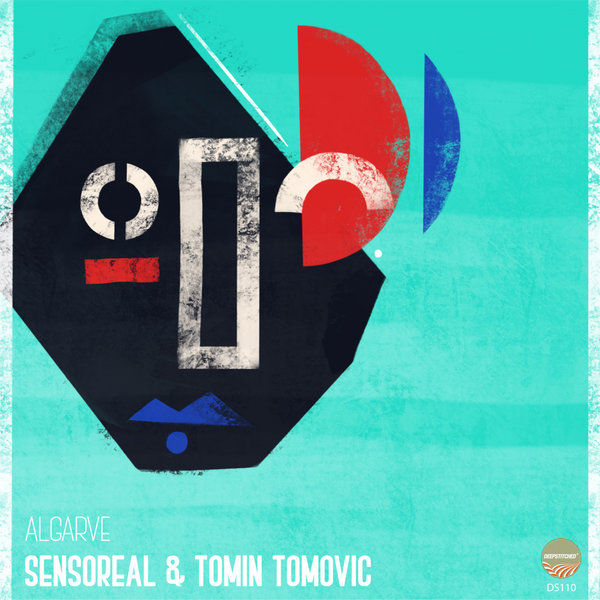 DeepStitched is proud to bring to you Algarve, the new tantalising EP from Sensoreal & Tomin Tomovic.

This is nothing short of a deliciously dark progressive explosion. Teasing your senses as it slowly builds from start to finish with each remix, just as deep and sexy as the next.

Algarve (Original Mix) - The perfect start to uplift your senses with its deep rolling base, while teasing you with its progressive electric layers. Leaving you with a sexiness that haunts your thoughts.

Algarve (Toni Young Remix) - Incorporating melodic watery textures with subtle, yet deep drumming. This track has a magical cleansing effect with a dark element of surprise.

Algarve (DJ M4SH Remix) - This track has it all. Blending in that rolling, bouncy base line with electric textures and a subtle deepness, all while slowly adding those steel-like elements while teasing you from beginning to end.