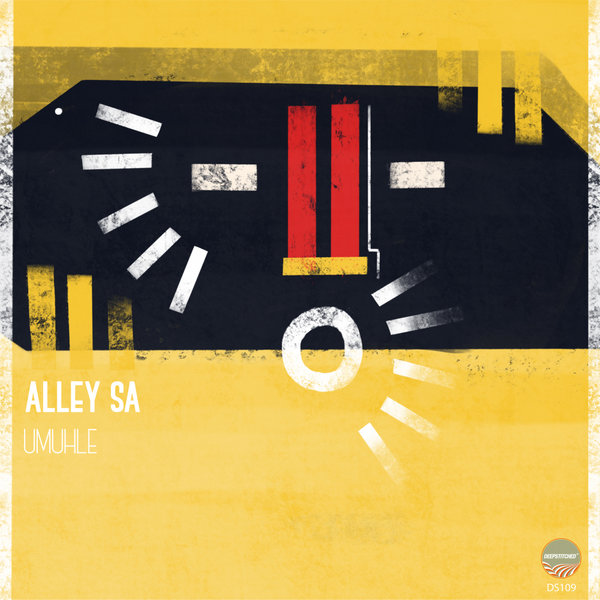 DeepStitched brings you this dreamy, new album called Umuhle, from Alley SA. Lifting you on a sensory experience that includes a selection of incredible remixes to take you on a magical summers ride. Teasing and tickling you with its melodic yumminess and its hauntingly deep baselines, this honestly stimulates your senses leaving you with goosebumps.

Alley SA - Daydream (Original Mix) - A warm sensory awakening that slowly washes over you, setting the perfect tone from the beginning, touching your soul in a way you never felt before. With the right amount of everything, this is the track that leaves you with goosebumps and wanting more.

Alley SA - Daydream (Ilias Katelanos Remix) - Starting with those melodic layers, from its deep rolling base, downbeat and smooth tickle to its electric dreamy tease.

Alley SA - Muhle (Original Mix) - Incorporating a subtle yet melodic drumming texture, all while slowly adding an electric depth and a deep baseline. A pure awakening of the mind.

Alley SA - Muhle (Jero Nougues Remix) - The deep base with its watery tease, giving into a dreamy sensory explosion, allowing it to wash through you with a soul connection.

Alley SA - Daydream (Savvas Remix) - With its dark baseline and drumming elements to the dreamy textures flowing around you, allowing for a sultry sensory experience.