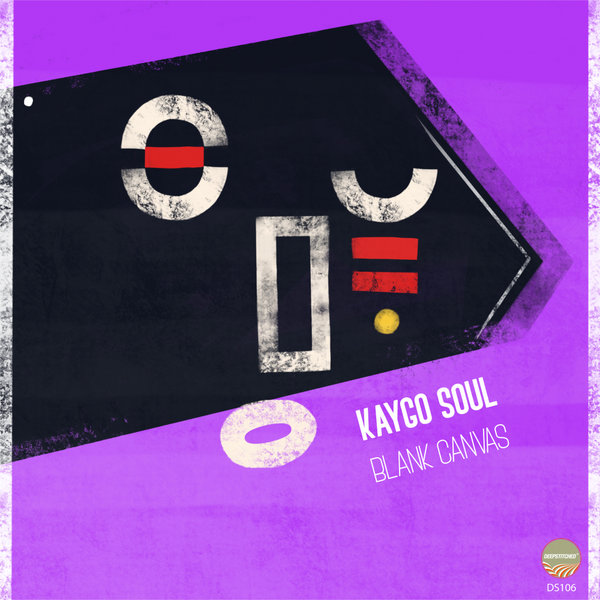 DeepStitched is excited to introduce you to Kaygo Soul's album Blank Canvas.

An album that allows you an introduction into the heart and soul of its creator. What you take away from it is truly for you.

The foundation is set from the beginning, with a solid deep baseline holding throughout, while adding a sprinkling of dreamy textures to its rich and smoky earthy layers. A true melodic journey.

Intro - This really is that warm welcome from Kaygo Soul. Getting you ready for what he is about to share with you.

Brothers - Coming on strong from the beginning, the heavy deep baseline, with its magical sensory tease, gets you excited for more.

Drowning - With an electric teasing sensation and melodic depth, this one helps awaken your mind.

Egg Tray - Jingly upbeat freshness that incorporates melodic dreamy textures with subtle drumming, all while slowly touching your soul.

Black Canvas - With a sexy dark baseline and dreamy sensory tease, this is what fantasies are made of.

Naartjie Flavour - Playing with your senses from the first bite, electric textures with deepness, all while slowly adding a bit of flavour to your life.

Reversed Side - Before you know it, you are taken to a whole new world, where you magically lose yourself in its sultry, sexy lounginess.

Super Powers - This track's power catches you immediately with its deep soulfulness.

Thirst - A delicious burst of cheekiness teases your senses with a beat, leaving you wanting more.

Versions - Attention grabbing from the beginning, with its deep base knocking you back and its magical melodic textures leaving you satisfied.