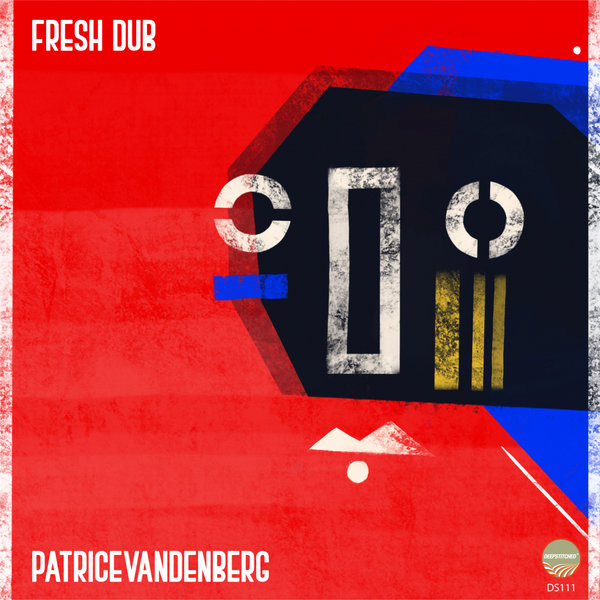 DeepStitched brings you this tantalising new LP Fresh Dub from PatriceVanDenBerg that takes you to a new magical dimension. This is honestly an experience that includes a selection of endless possibilities. With its deep baselines and intoxicating electric melodic layers throughout, this album vibrates your senses.

Massive Dub - A warm vibration of welcoming, slowly teasing through your senses. Without too much fuss, each layer of this track stands out for itself, awaking you from deep inside.

Creation Dub - This track is setting its own perfect tone. From its downbeat rolling base, it teases and tickles you with its perfect melodic, but electric textures, 'creating' a whole new dreamy dimension.

Radiation Dub - The opaque melodic textures with subtle electronic vibrations, all while slowly adding an uplifting layer to its dark rolling baseline.

Liquid Dub - From the beginning, the deep marching baseline is this tracks heartbeat, taking you to a world under the sea, with its watery layers and electronic teases.

Regulation Dub - Loosing yourself in its sexy sultry loungy tease, its robotic-like textures and electronic layers, while blending a deep baseline, create a complete sensory awakening.

Fresh Dub - With its natural elements and dreamy teasy textures washing over you from the beginning, allowing for a deep baseline that blends in sultry electric sensory explosion, vibrating your soul.