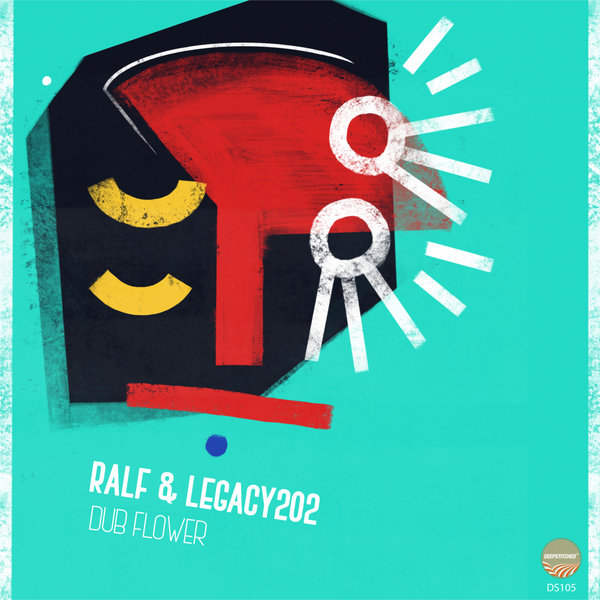 DeepStitched proudly brings you a tantalising new LP called Dub Flowers, from Ralf & Legacy202.

This LP takes you on a magical walk through an electric garden of endless possibilities. The dark deep baseline is intoxicating throughout this album while adding a transcending teasing that stimulates your senses, taking you to a whole new world.

Retrograde - Designed to get the attention from the beginning with that deep, dark base, knocking you back into magical dimension, with an explosion of luminosity, teasing your senses into a whole new realm.

Translucent - Into that universe of fantasies and endless possibilities, incorporating sexy haunting melodic textures, different influences of a naughtiness shining through.

Burgeon - The depth of this one rockets you forward into a florescent garden, with its dreamy textures, marching you with an upbeat funk.

Azalea (Intake Dub) - A fragrant burst of deciduously coloured electricity, cheekily teasing your senses with a bouncy beat, helping you float to a place of happiness.

Interstellar - Intergalactic spacey travel, its frequency situated between stars, hoping to a place where the electricity shocks you into facing what you have hidden deep within.

Dub Flower - With a depth of a marching beat, this has incorporated different influences and melodic steel-like jungle textures.

Levity (Dub Interlude) - A cheeky cheeriness with a light-heartened, high-spirited, bouncy gaiety, that leaves you floating.