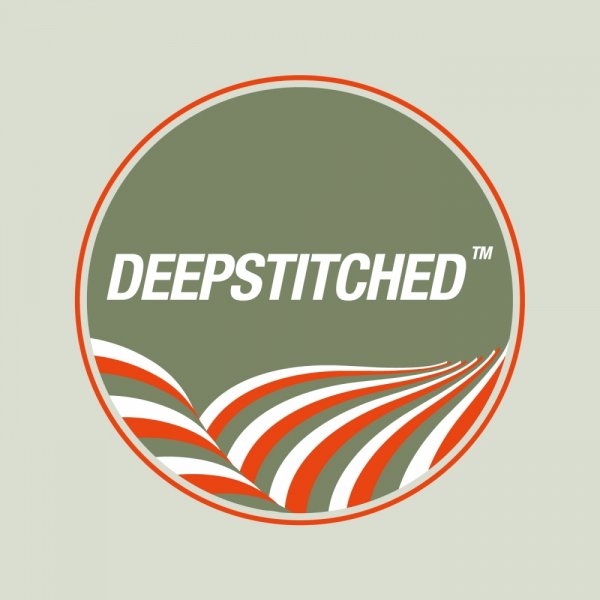 Label
DEEPSTITCHED RECORDS
DeepStitched is a sub-label of Do It Now Recordings. The new sub-label focuses on deep house and tech-house and aims to provide a fresh spin on the ever popular genres.
DeepStitched aims to set a new benchmark for the local and international house music market and it is well positioned to do so with expert guidance from an established label head and the invaluable experience acquired by its parent label.
Do It Now Recordings was created to showcase a specific type of talent. In keeping with that promise we bring you DeepStitched, a label tailored to specific sounds. DeepStitched offers you deep house and tech-house like no other. You can expect only the best of the best releases. We aim to offer an all round experience of genres, all under one roof.