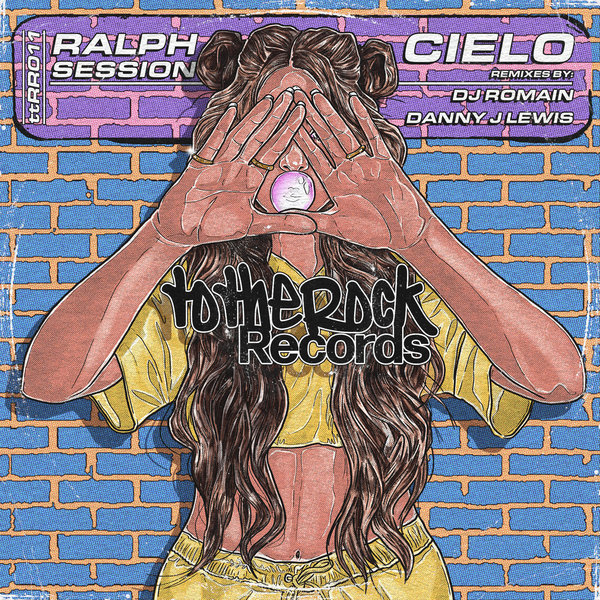 Taking us to Little W 12th Street NYC, the latest catalogue addition is a dedication to the legendary Cielo. From 2003-2018, Cielo was host to some of the best to ever do it, including Louie Vega's Roots NYC & Francois K's Deep Space both playing part in the club's consistent output for over a decade. During that time, Cielo became known for its intimate underground vibe, and uncompromising sound that made it a go to for DJs, Producers, Celebrities and punters with an ear for the next big house record on the circuit.

Cut to 2021 and Native New Yorker Ralph Session has created a worthy tribute to the NY nightspot. The deep, driving bassline, topped with melodic synth perfectly captures the Cielo vision. It'll evoke memories for those that were lucky enough to get into the club, whilst painting a vivid picture for those that weren't. Remixes from DJ Romain and Danny J Lewis serve up alternative peak time and late night sounds respectively, giving this EP the range to be spun anywhere.

Produced and written by Ralph Session. Instruments and programming by Ralph Session.
DJ Romain remix - additional instruments and programming by DJ Romain.
Danny J Lewis remix - additional instruments and programming by Danny J Lewis.