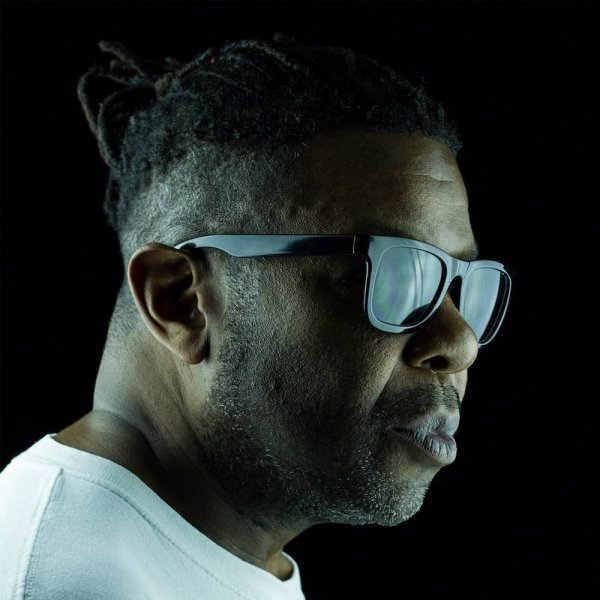 Artist
DJ ROMAIN
Romain Gowe aka Dj Romain (nyc) a fixture in the new york city club dance scene from the early 90's til now,
His first release was on Strictly Rhythm records in 1991
called "Get Your Thang Together" under the alias EMENAR 1 Romain then went on to release his work on many other labels in the US and Europe. In 2000 Romain started a label called "Metro Trax " where he released his world wide smash hit "Philly's Groove" with Danny Krvit which got major air play on UK's
Radio1 by Danny Rampling and was featured on Defected Records "Break For Love" compilation, currently Romain has trax out on Angelo ferreri's Mood Funk Records and an album on Dj Spen's (Quantize Records) called That's How We Do It" In 2004 Romain started another label called
(Nu Faze records) this is where he started developing artists like Danil Wright (Church Lady-Dennis Ferrer)
He then met artist Darryl D Bonneau and that collaboration churned out another smash underground hit called (It's the Spirit) currently Romain has been offering the use of his deep vocals for spoken word projects with (Raffa "moon rocket" Scoccia) on italian label (Re-Tide) records called "Me And The Gang" and a project with belgium producer Sue Avenue comming out on (Nervous Records). Look out for more projects coming out on Romain's (Metro Trax ) and (Nu Faze) Records label for (2019) and beyond.

2023-05-05

2023-05-05

2023-04-14

2023-04-14

2023-04-14
2023-04-07

2023-04-07

2023-04-07

2023-03-10

2023-02-24