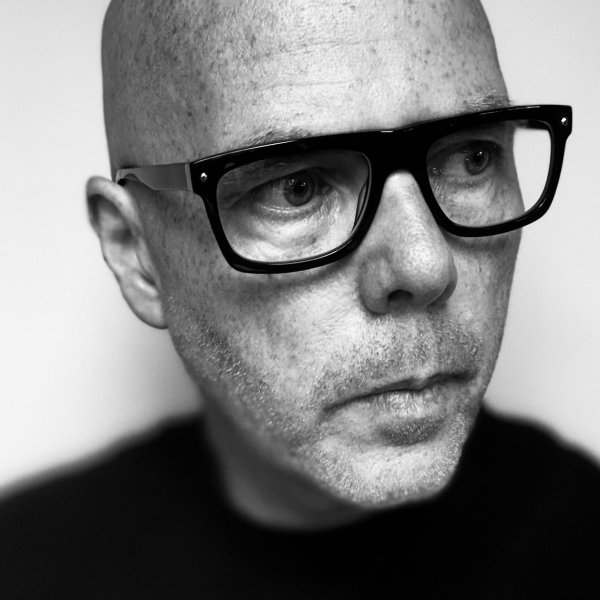 Artist
DANNY J LEWIS
With remixes and releases on label heavyweights such as Defected, Strictly Rhythm, Soulfuric Trax, M.A.W. & Ministry Of Sound, Danny J lewis (aka Enzyme Black) has taken on the traditional New York house sound and given it a spin of his own.

Fusing the multi-cultural influences of London and cherry picking sonic elements from cultures around the world is his strong point, ensuring each and every production stands out from the densely populated crowd.

His ability to span the genres is also apparent in his past work as part of Spiritual South, writing and producing the hit single 'Green Gold' amongst others.

As a DJ, Danny has performed to a diverse range of crowds from exclusive afterparty crowds to 5000 strong festival audiences. Adaptive and experimental where possible with an eye on the dancefloor is his approach.

Keen to help others and pass on the knowledge he has amassed over the years he currently develops and tutors cutting edge online courses in music production for award winning Point Blank Music College in London across a wide variety of electronic music genres.

His lectures, seminars and demonstrations of production techniques on the fly are not to be missed. Danny can produce music in genres as diverse as Hip Hop, EDM, Moobahton, Dubstep, Deep House, Bass Music and much more.

2019-07-12
2019-07-12

2019-04-19

2019-04-12

2019-04-12

2019-03-21

2019-03-21

2019-03-21

2018-08-01