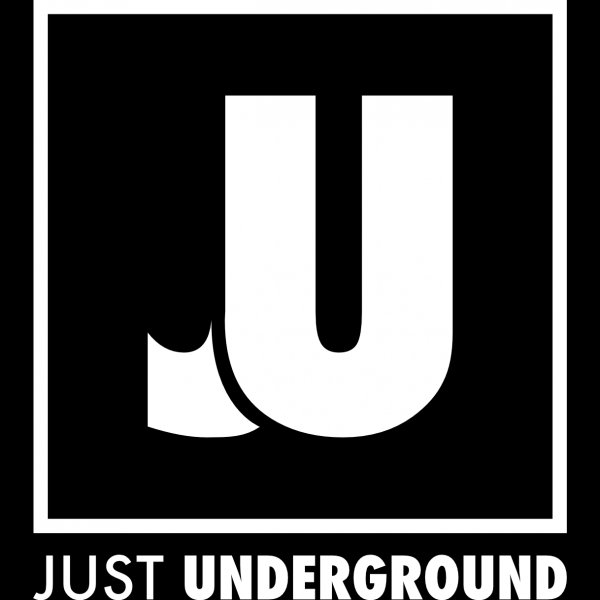 Label
JUST UNDERGROUND
London's House and Garage veteran Danny J Lewis brings a new recording imprint fusing the bump of London with the groove of 90s New York City.

Like the world of fashion, Just Underground releases phase with the seasons of the year. The 'Four Seasons Of House' each feature three core releases alongside special yellow and black 'Hazard' releases (DJ Tools) and exclusive White Labels (Rare-ties)

The visual identity of the label has been created to evoke the classics of yesteryear but with a fresh contemporary spin. Camouflage backdrops over seasonal colours provide the framework for the label itself. 'Hazard' releases have a strong yellow and black look for extra impact.

With sonic integrity being paramount, all tracks are mastered with high quality analogue processors by Stuart Kettridge at South East Studios.