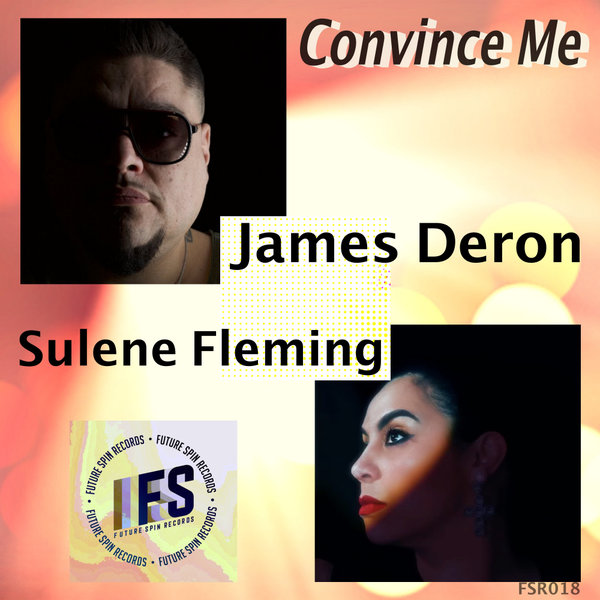 James Deron and Sulene Fleming come together for some Deep House cross over goodness with the track entitled 'Convince Me' including an uplifting classic Piano House version.
James has been a DJ since the 90's and in the 2000's he has had tracks out with labels such as Nervous Records, Rohm Records, King Street Sounds, Cafe Creme Music Records and more.
Sulene joins forces with James to take us on yet another rich and soulful journey with this performance.