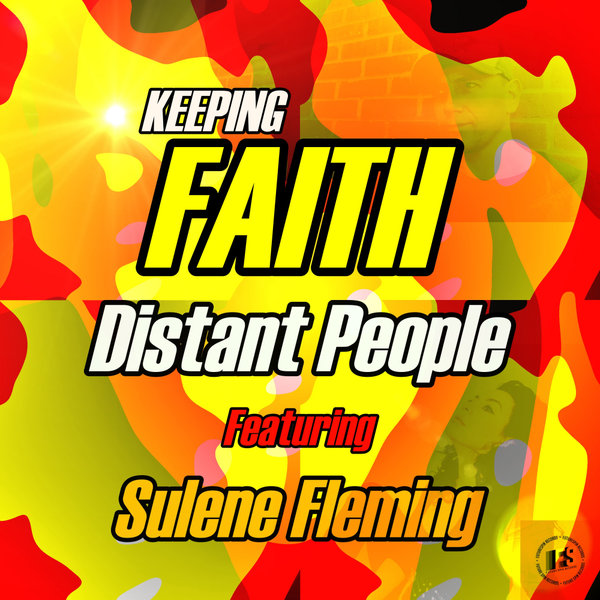 Distant People and Sulene team up once more for the epic 'Keeping Faith'.

Coming from a vibrant UK Drum n Bass scene, Distant People (aka Joey Silvero) caught the House music bug from working at a record store in the Midlands. Falling for the soulful side of the scene hard, he has music signed to Defected, Seamless and Large Records and has continued to fly the soulful house flag now for over 10 years.

As the former lead singer of Brand New Heavies, Sulene knows a thing or two about the industry too. Bringing all her experience and smoky soulful voice to bare on this project has resulted in a work of absolute genius.

Spiky bass tones work effortlessly against Sulene's vocal and summery pianos.. Anthemic and refreshingly warm, 'Keeping Faith' is the kind of vocal masterpiece that soundtracked our Saturday nights all over the world. Absolutely unmissable.