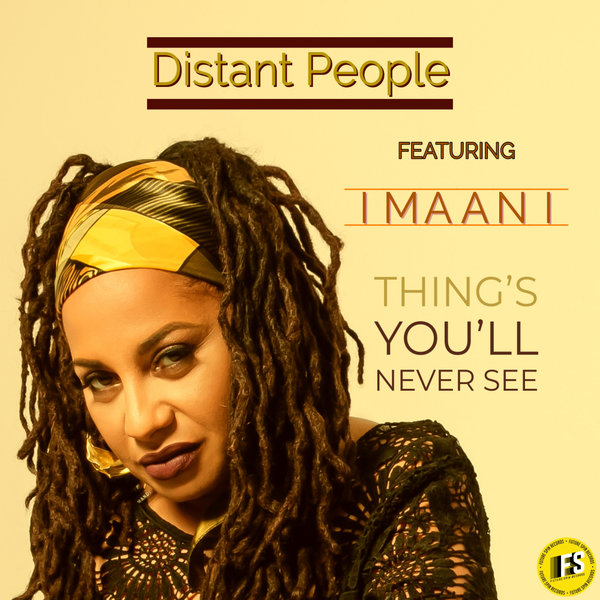 Future Spin Records are very pleased to welcome the incredible Imaani on Distant People's next release 'Things You'll Never See'.

Imaani is known for being the vocalist of Incognito, Urban Species and Reel People, Copyright and Tru Faith & Dub Conspiracy to name a few and is renowned for having one of the most memorable and wonderful voices.

'Things You'll Never See' was written for Imaani by Distant People and Sulene Fleming which will truly make the soul heads happy this Summer.