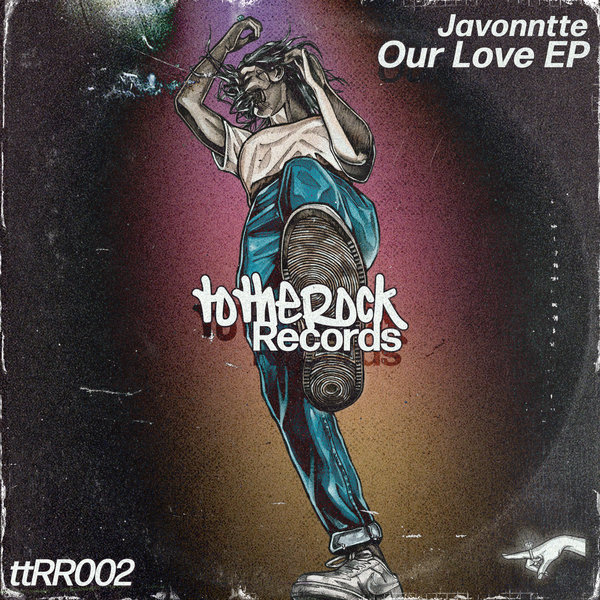 Javonntte Our Love EP

Detroit native Javonntte turns to his soulful side to deliver two-tracks that come straight from the heart.

The title track is a chord-led, mid-tempo, stepper. Javonntte's smooth vocals beautifully combining with the background horns on a chorus that will stay with you long after youve listened to the track.

Inspiration brings the positive, motivational message that we could all benefit from right now. The hi-hat sets the pace, along with uplifting keys - this one makes you close your eyes and, just as the lyrics say, Put your hands up to the sky.

Written and produced by Javonntte. All vocals and instruments by Javonntte.