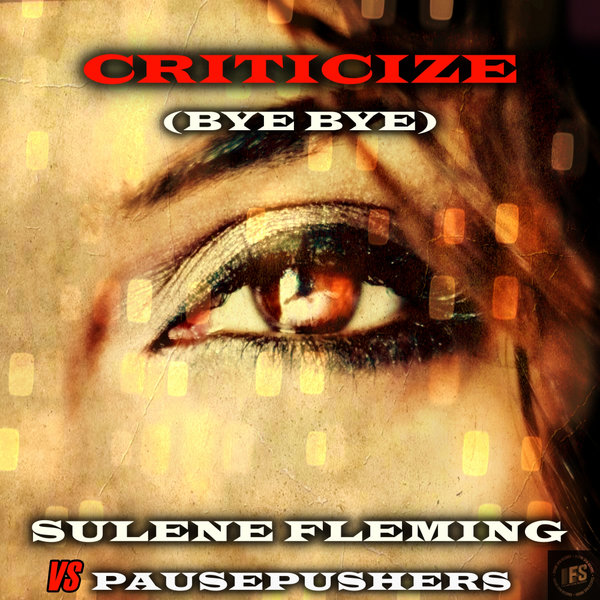 Sulene Fleming is joined by the excellent Pausepushers for 'Criticize (Bye Bye)'.

From growing up surrounded by the sounds of Funk and Soul to touring as the lead singer with the likes of The Brand New Heavies, Incognito and The New Master Sounds. Sulene has done it all. Newly formed soulful housers, Pausepushers' aim is to create party music that's edgy and fun with influences of the pirate radio scene that exploded in the city in their youth.

Rolling grooves from the off, 'Criticize (Bye Bye)' instantly catches your ear. Flemings vocals are multi-layered and smooth matching the energetic vibes: Rhodes, garage-y percussions and devilishly hip swinging bassline are like manna from heaven.