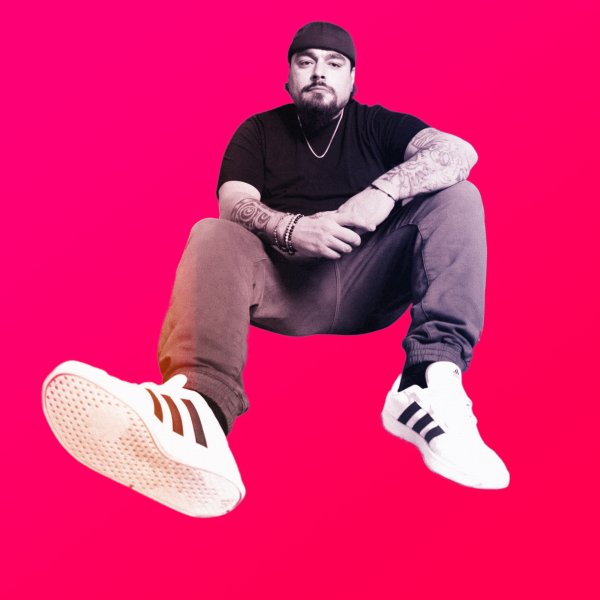 Artist
JAMES DERON
Contact - Requests : contactccmr@gmail.com
Founder / Owner & A&R of : CAFE CREME MUSIC RECORDS

James Deron is above all a deejay and producer. This year, he was able to put his dream into action and create his own label: CAFE CREME RECORDS

For the record, James Deron began to move music in the late 90s. Gradually, he has won in his city as one of the best talents of his generation.

It is became resident of the largest Geneva radio station: ONE FM; and the biggest discotheques in French-speaking Switzerland. From the early 2000s until today, he travels the world through his passion, sharing his own sound and transmitting to all his fans the love he brings to house music.

He regularly releases productions and remixes on different labels: KING STREET SOUNDS, SOUL BRAIN RECORDS, PLASTIK PEOLPE RECORDS, PURPLE MUSIC, and more...

2019-11-21

2019-11-21

2019-11-21

2019-10-28

2019-10-28

2019-10-28

2019-10-28

2019-08-02