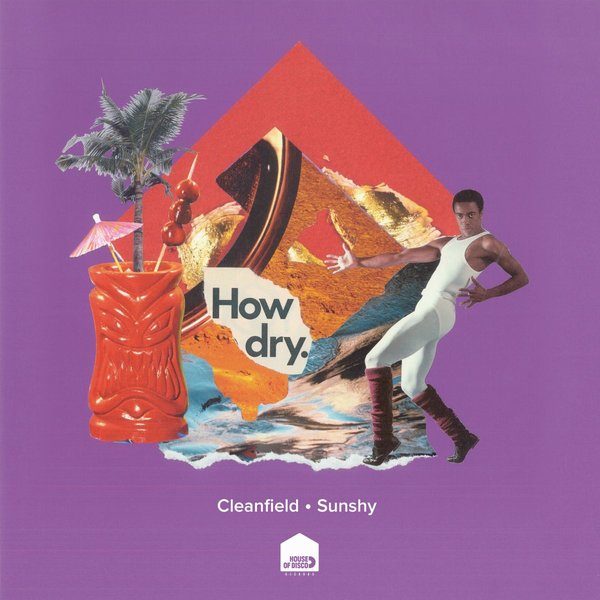 Taking the keys for the thirtieth release on House of Disco is Dutch dynamo Cleanfield, who lays down a four track EP dripping in summer sun.

The A side opens with 'Sunshy' a disco house banger, complete with bumping bass, sun-kissed toplines and warped Kool & The Gang synth warbles, before 'Oregano', takes you on a Mediterranean flavoured, supercharged dream house journey spliced with tripped out arppegiated wanderings.

On the flip, 'Krispy' a tropical, synth-heavy party starter with sandy beaches and crystal-clear oceans in mind and 'Caught In The Act' an underwater sea sensation, drenched in drunken arps and a cocktail of chants, guitar licks and good vibes.