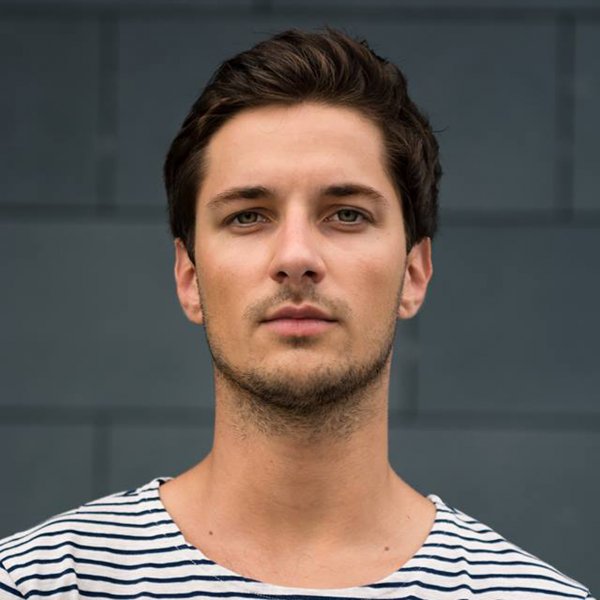 Artist
CLEANFIELD
Jelle Schoneveld (Cleanfield), is a 20 year old DJ and producer from Arnhem, The Netherlands. His passion for music rooted in the past and through the years it developed to a lifestyle.

He loves to play long sets with influences of Soul, Funk, Detroit and Disco House, everything to get those hips to move all of which can be noted in his productions.

Besides that he also produces his own music, and he studies at the Herman Brood Academie to make his hobby his job.

Places he has played vary from festivals to club nights. He played on Graefenthal from 12InchCity in 2015, Neon Arnhem, Nakomen Utrecht, Reliëf Festival, and smaller venue's in and around Arnhem. Currently he performs as a Resident DJ at RosesLounge Arnhem.

2021-10-15

2021-09-10

2021-09-10

2021-09-10

2021-09-10

2019-07-26

2019-06-28

2019-05-17

2019-05-17

2019-05-17