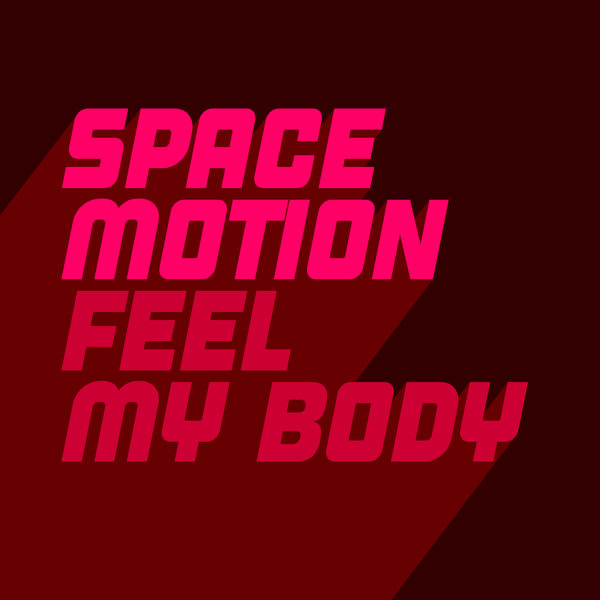 We have been big fans of Space Motion since 2017 when we released the Solomun-approved "Push" in 2017 and then, later, the Chus & Ceballos favourite "Run". Since then he has been a regular feature in the Beatport top 10, his latest hit being a recreation of the Silicone Soul classic "Right On". Just as well that one didn't come out on GU, or we would have taken some heat for it from our friends north of the border!

His latest release for us is a recreation of the Frank 'O' Moiraghi classic "Feel My Body". The original was released on the brilliant Italian label UMM back in 1995 and was a big tune in Glasgow.

This update from Space Motion is perfect for now. It sits beautifully on the line between melodic and house and should work for fans of either genre.