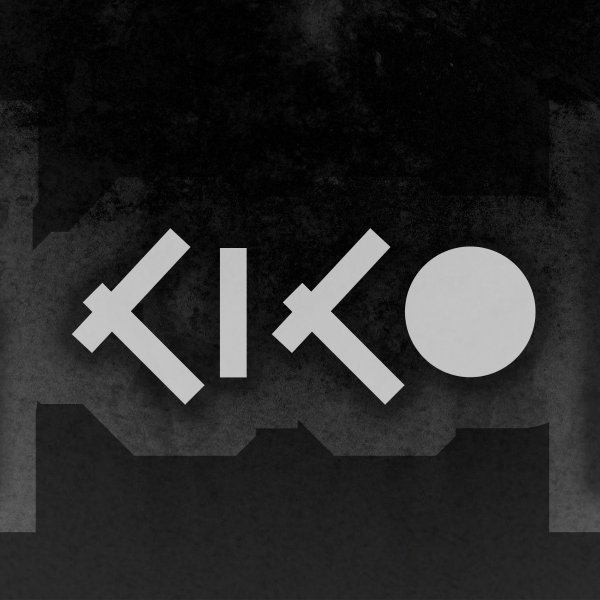 Label
KIKO RECORDS
Kiko Records is an international music label dedicated to
house, tech, tribal, funk & deep music. Based in Vancouver,
Canada. Founded in 2011 by Hungarian DJ & Producer Ben Colmen.

The main goal is to create something new, something unique
to the electronic dance music scene.

The label will showcase the best music from a range of genres
deep-funk, house-techno. Only body moving music!
Kiko is working with the best new talents and also the big names
all around the world.