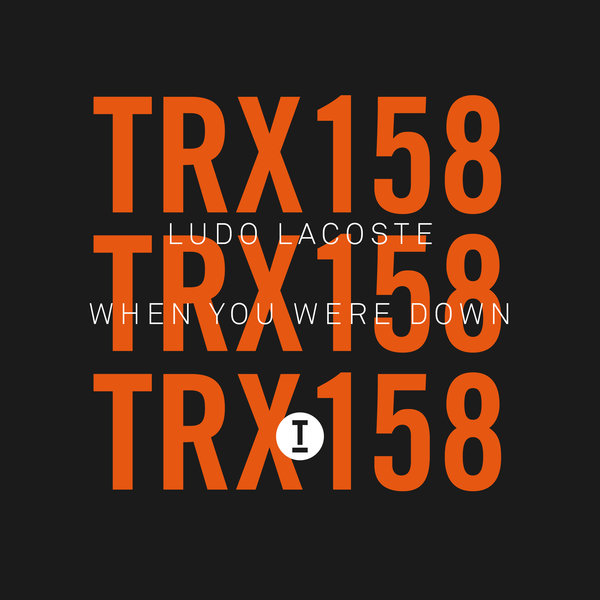 Welcoming Ludo Lacoste to the Toolroom Trax family!

It's a huge label debut and one we're certainly very excited about…

Ludo has given Angie Stone's 'Wish I Didn't Miss You' a 2020 revamp, primed for House parties across the globe! The production can only be described as quirky and percussive and it's sure to keep you moving with the drums, piano keys and THAT vocal. From the first few seconds of hearing this you're instantly hooked. 'When You Were Down' is a great addition to the Trax vaults by this up and coming producer hailing from Canada.

Keep your eyes peeled and ears open for more!