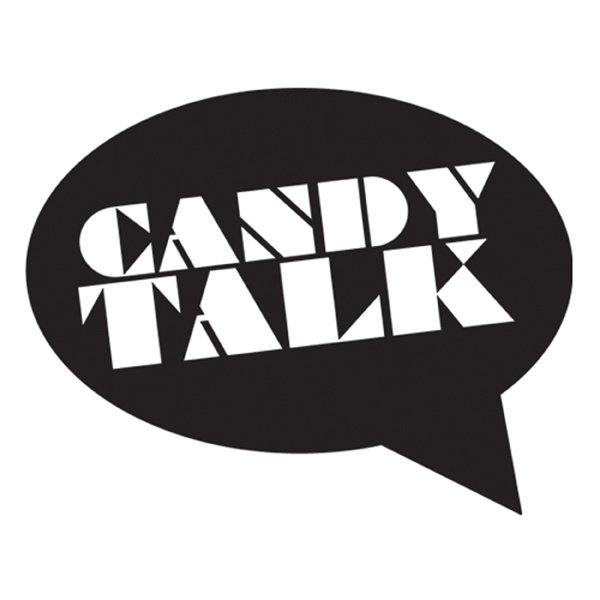 Label
CANDY TALK RECORDS
Always seeking to push boundaries and explore new territories, Chicago native DJ Colette, continues to discover ways to push her craft and career forward even after over two decades of leading the pack.

A founding member of the pioneering DJ collective Superjane—along with DJ Heather, Lady D, and Dayhota—Colette has been an integral part of the Midwest underground since the birth of the 90s. Crafting events in Chicago—ones that would see most of Chicago's second generation of house music artists and DJs graduate to global scales—her Material events at the storied club Shelter in Chicago's West Loop neighborhood were seminal in the development of the house sound of Chicago's North Side, from the early 1990s on.

Colette's groundbreaking combination of incorporating her live vocals over into DJ sets became her signature and a definitive technique that's won her fans from six continents. As a natural extension of her formative musical academia at Lane Tech College Prep, she began making recordings, with her first release appearing on 1995's "Moments of Epiphany" produced by Mazi & DJ Motion for Shroom Records.

With an ever-increasing velocity of singles released for independent mainstays such as Icon Recordings, Moody Recordings, Nordic Trax, Brique Rouge, including Derrick Carter's seminal Classic Music Company, eventually led to recording two successful full-length efforts—2005's Hypnotized ​and 2007's ​Push​—for San Franciso's legendary imprint OM Records. With multiple Dancestar Awards, commercial licenses, TV placements, and a Top #5 Billboard Hit, Colette was ready to make the next move in her career from not only just making records and playing them, but the upward motion to releasing them as well.

Colette launched Candy Talk Records in June of 2010 as a platform for more creative control with her own music, their collaborations, and the choice and freedom to work with other record producers of whom she is a fan.
Since then, Colette has personally released eight singles and two full-length efforts of her own work—2013's crowd-funded ​When The Music's Loud (named ​one of Vice's 99 greatest dance albums of all time​) a​nd 2017's​ Retrospective.

Releasing remixed and original works from the likes of Gettoblaster, Sonny Fodera, Late Nite Alumni, Lawnchair Generals, Rubb Sound System, Scrubfish, WhiteNoize, Demarkus Lewis, Chuck Love, Golf Clap, Local Options, Change Request, and more she has created a home for other like-minded creators to have a platform for their work.

With an ever-growing roster of musicians, producers, and DJs, 2019—thus far—has seen Candy Talk release East Coast production stalwart Pete Moss' mixes of Colette's "Dreams", which peaked at #4 on the Traxsource Deep House Top 100.

Establishing a remix series highlighting particular producers, Candy Talk has released two volumes in this series thus far with The Rubb Sound System Remixes (CTR015) and The Gettoblaster Remixes (CTR016), and The Demarkus Lewis Remixes (CTR018) featuring his reworks of "Call On Me", "Dreams", and "We Feel So Hot" slated for the last quarter of 2019.

Looking forward, the label anticipates celebrating its 10th anniversary in 2020 with a compilation centered around the best of the Candy Talk catalog—including some new tracks—(CTR019) in the first half of the new year.
Falling
Colette & Rubb Sound System