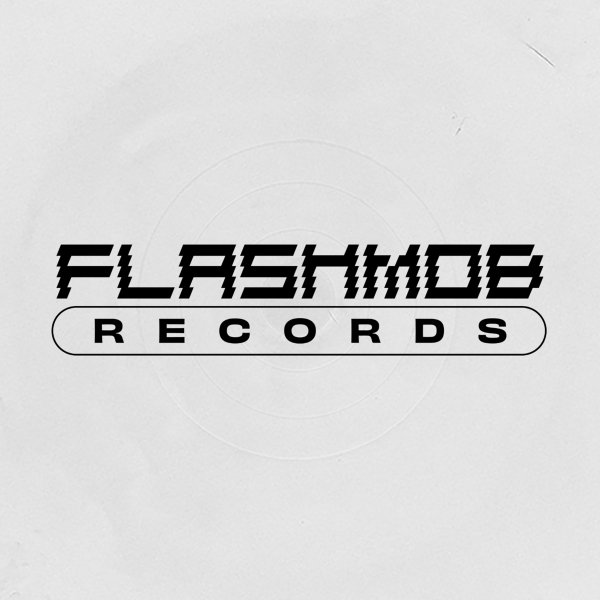 Label
FLASHMOB RECORDS
With the mammoth breakthrough single "Need In Me" (Defected), Flashmob rocked the ever-crowded electronic music stage and enjoyed that rare sense of worldwide dance floor love. Not content to stay still, however, Flashmob's sound, production, and go-for-broke DJ sets have changed with the game, embracing the vitality of new house music rather than hankering after the sentimental sunsets of the good old raves. And so, Flashmob's ethic and aesthetic move relentlessly forward and onward, using the old and new to craft unique sonic alchemy from big festivals like

Tomorrowland to the intimacy of small clubs on the international circuit. 
Indeed the past couple years are a case in point. They have seen Flashmob's tireless mastermind, Alessandro Magani, expand the Flashmob brand to include two record labels (Flashmob Records and Flashmob LTD), and an international radio show, to go along with releases on some of the most recognized labels in the scene--Get Physical, Kompakt, Hot Creations, International Deejay Gigolo. And while his recent hit "Lone Brazilan" popped at number one for five weeks over the summer, his myriad of upcoming releases, among the likes of Green Velvet's Relief Records, promises the same cosmic upshot.

All this is to say that chart recognition and accolades have come steadily enough for Flashmob, and, while he is grateful for them, what ultimately matters in the end for his DJ sets and releases is that people see the hard work and love he puts into the electronic community. "People recognize the truth," he says, "and if you're there for the right reasons a crowd will freely exchange energy with you--they will forget to be cool and will just be happy." Following this dictum, Flashmob's approach to the studio and decks eschews bottle service cliches and Instagram kitsch in the service of unlocking a crowd into a groove to find the moment of Quan, of higher power, of riding the beast of the night, wings out, dragon-style, flying together over old-world kingdoms, sulungs and lathes.