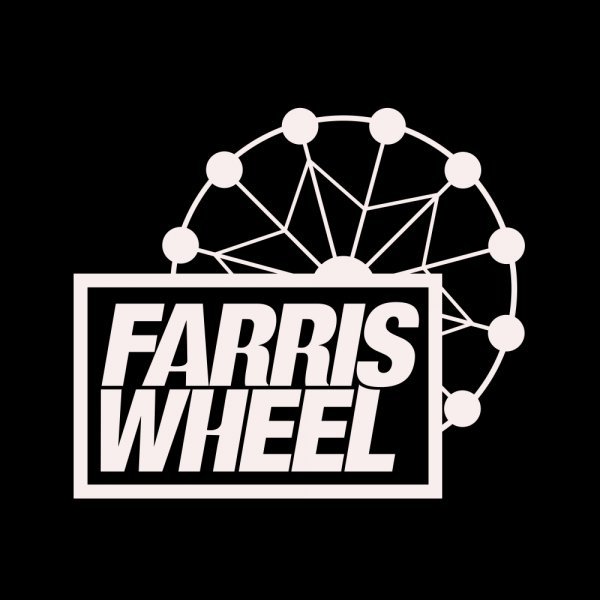 Label
FARRIS WHEEL RECORDINGS
Being a leader in the industry, Gene Farris started his own label, `Farris Wheel Recordings, Inc., in 1998 with 'The Copa Cabana EP.' Among the label's many loved EPs is FWR 008 that includes a DJ Sneak remix of Farris' `The Spirit.' As the catalog grows, Farris Wheel Recordings, Inc. continues to prosper and gain respectability within the industry. Farris takes pride in discovering new talent from Chicago and around the world such as, studio master mind Jason Heinrichs, heavenly vocalist Lady Sarah, and also releasing the first record of red hot band Greenskeepers.

In February of 2001, Gene Farris revealed his latest brainchild, Farris Wheel Limited, which is a spin-off of Farris Wheel Recordings. His concept of Farris Wheel Limited is designed to feature more organic productions. Farris Wheel Limited artists are incorporating LIVE feeds into their melodic soulful beats that are filling DJ bags worldwide. That has featured remixes from Jay- J, Glenn Underground, Jason Hendricks, Boo Williams, Nick Santillian A.K.A. Behind the groove, Mr. ALI, and many more..

Industry Recordings is a Chicago House label based in Amsterdam. This is the third installment in the Farriswheel Recordings legacy from Gene Farris. Where he met Alex Pi and joined the legacy. The labels goal is to release quality funky, sexy house music, made for the dance floor. With Artist such as Funky Transport , Demarkus Lewis, Onionz, Zoe Noa, Yousef, and host of other talented artist..

Along with the label, they have also started a club night in Chicago at the Boom Boom Room, Smartbar and the Martini ranch. As the critics continually applaud his greatening accomplishments, Gene Farris and his Farris Wheel Recordings Empire continue to thrive.