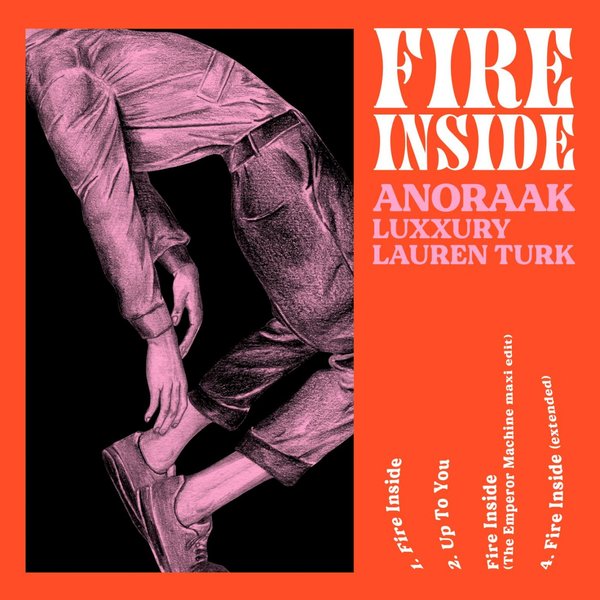 Crashing onto Paper Disco with a razzle, a dazzle and a heavy dose of funking brilliance is Anoraak with his Fire Inside EP.

The title track is a chuggy groove workout with some serious Bernard Edwards style bass alongside funky as heck piano stabs, disco strings (of course!) and a conga workout. Add a great vocal from Lauren Turk and its a disco doozy.

Up To You follows suit with another stomping bass line leading the charge before dipping into disco house. With a snazzy vocal sample, rolling percussion and spacey chords, its proper dancefloor tackle.

The man, the machine, the Emperor! He's back at Paper and gives Fire Inside a stretched out 'maxi edit' with extended scenarios, space dub delays, tension builds and lots more in that magical way that only he can.