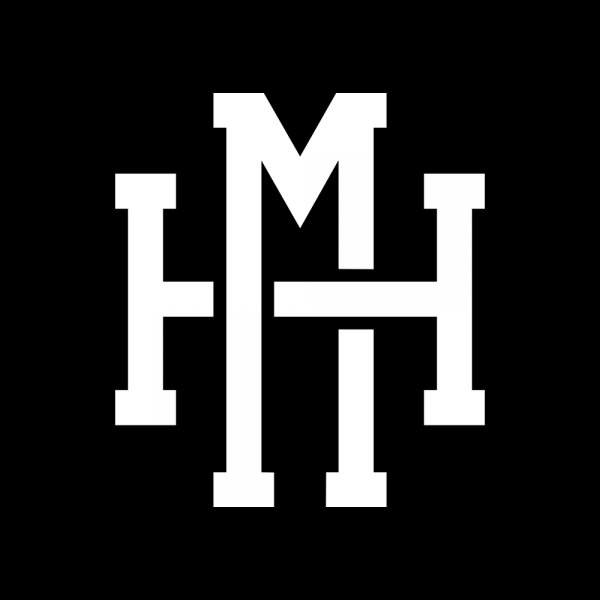 Label
MOODYHOUSE RECORDINGS
MoodyHouse Recordings, established in 2015, is a prominent House music label renowned for its exceptional contributions to the industry. We transcend boundaries, surpass labels, and embrace a diverse range of music genres. Our mission is to foster a musical brotherhood that knows no limits, uniting individuals from all walks of life.

At MoodyHouse, we pride ourselves on our ability to seamlessly merge classic and contemporary elements, resulting in a distinct and captivating sound. Driven by an unwavering passion for House Music, we continuously strive to create memorable experiences for our listeners.

Recognizing that music is the universal language that connects humanity, we adapt our format to suit various settings, including esteemed clubs, dynamic festivals, vibrant after-work events, and picturesque beach clubs, ensuring both daytime and nighttime enjoyment.

With a firm commitment to supporting emerging talents and forward-thinking producers, MoodyHouse has garnered acclaim from esteemed industry leaders, including Danny Tenaglia, Josh Wink, Derrick Carter, and DJ Sneak, among many others. Our reputable roster comprises an array of exceptionally gifted and diverse artists, such as Phil Weeks, Johnick, Jazzman Wax, Javi Bora, Tommy Largo, and numerous others.

At MoodyHouse Recordings, we remain unwavering in our dedication to delivering top-notch recordings of the utmost quality. Above all, we strive to cultivate a united community that reveres House Music, celebrating its profound magic. Join us in this extraordinary mission as we bring together individuals from all walks of life, harmonized by the power and allure of music.