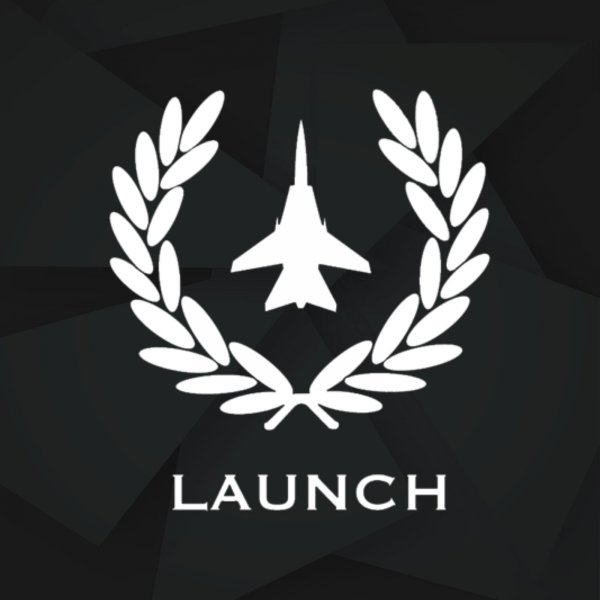 Label
LAUNCH ENTERTAINMENT
Launch Entertainment is the new label venture headed by Gladys Pizarro who is arguably the finest American dance A & R there ever was.  A career Noteworthy for co-founding the legendary New York based House Music label Strictly Rhythm alongside Mark Finkelstein, she is  Known for having the "Golden Ear". Gladys is widely recognized in the music industry as a "legend behind the scenes".  For over 20 years, Gladys has been a pioneer in the house music scene using her intuitive ability and skill to recognize new and upcoming talent.  She is considered a musical innovator and creative agent. Her passion for music makes her one of the most approachable and accountable professionals in the music industry.
In the 90's she has developed the careers of Louie Vega, Erick Morillo, Armand Van Helden, Roger Sanchez, Ultra Nate, Barbara Tucker, and Duane Harden just to name a few. Because of her expertise, she shaped the careers of these artists who went on to have illustrious musical careers in the House Music/Electronica genre.
Launch Entertainment's master plan is to develop producers, artist and DJ in the house music genre. Already in the releases schedule, she has scooped up Grammy award winner Louie Vega,  DJ Tedd Patterson, William "ReelSoul" Rodriguez and a new collaborative endeavor with Junior Rivero.