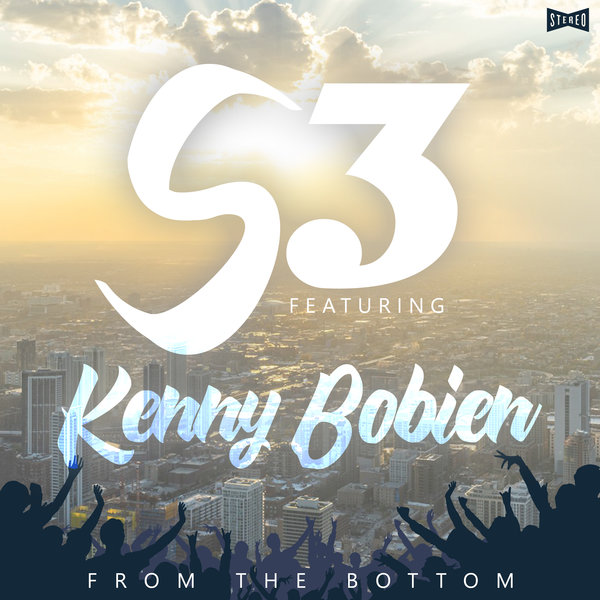 Mixtape Sessions is extremely proud to announce a brand new joint venture with the incomparable sounds of S3 Entertainment. Headed up by multi-talented producer and artist extraordinaire George Sykes, S3 returned last year with their gospel house stomper, entitled "Let's Have Some Church" featuring SuSu Bobien. This time around, S3 features the king of gospel house, Kenny Bobien, in a sure fire smash, entitled "From The Bottom." Bobien has been a master of his craft, releasing hit after hit for years! "From The Bottom" blends Sykes' songwriting and producing prowess with Bobien's signature falsetto vocals. Sykes and Bobien bring this masterpiece to the world, courtesy of Mixtape Sessions. Pay special attention also to the African Tribal Mix - FIYAH!

Written and produced by George Sykes.
Lead and background vocals performed by Kenny Bobien.
Saxophone solo performed by Audrey Weber.
Piano solo performed by Warner Haley.
Mixed and engineered by Jomear Martin.

Published by George Sykes (ASCAP).

Cover art design by Adam Cruz.
Executive Produced by George Sykes and Adam Cruz.

(c)2020 Mixtape Sessions Music, LLC. All Rights Reserved.
Distributed by The Cruz Music Group, a Division of Mixtape Sessions Music, LLC.