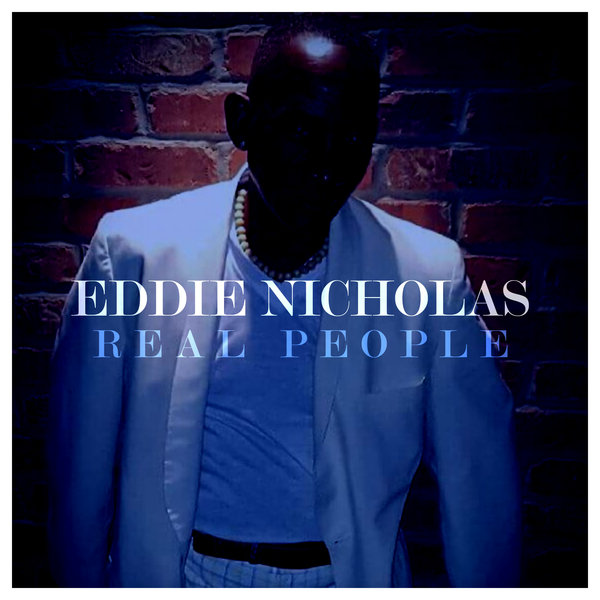 DESCRIPTION:
Mixtape Sessions and Dekmusique Imprint are proud to present recording artist extraordinaire Eddie Nicholas' fantastic "Real People." "Real People" is an incredible new dance tune, paired with a true-to-life message. 'Keep them real people close to you' is a refrain that many of us can relate to hearing as kids growing up. "Real People" lyricizes those heart-to-heart talks about life that we had with our parents or guardians around the dinner table or in the living room. With music performed by New Generation Records' own Corey Holmes and production by Mixtape Sessions' own Adam Cruz, this dancefloor stomper is sure to set clubs around the globe ablaze! Check out more from Eddie Nicholas and Mixtape Sessions at: eddienicholas.com | mixtapesessions.com

P.S. This song is dedicated to Robert and Katherine Nicholas as well as Elizabeth Beling and Hilario Cruz.

MUSICAL CREDITS:
Lyrics written by Eddie Nicholas and Adam Cruz.
Music written by Corey Holmes.
Produced by Adam Cruz.
Lead vocals performed by Eddie Nicholas.
Background vocals performed by Eddie Nicholas and Adam Cruz.
Musical instruments performed by Corey Holmes.
Drum programming by The Almagest.

Mixed and mastered by Adam Cruz at EbbnFlow Studios, Bloomfield, NJ.
Published by D E K MUSIQUE (ASCAP), Adam Cruz (SESAC) and Corey Lewis Holmes (BMI).

Cover photography by Eddie Nicholas.
Cover art design by Adam Cruz.

Executive produced by Eddie Nicholas and Adam Cruz.

(c)2019 Mixtape Sessions Music, LLC. All Rights Reserved.
Distributed by The Cruz Music Group, a division of Mixtape Sessions Music, LLC.