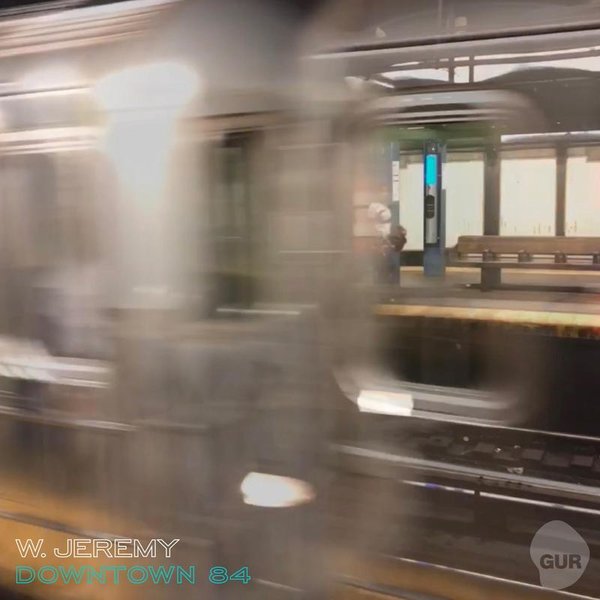 Get Up Recordings boss, W. Jeremy, returns with a new single to round out the end of the year titled "Downtown 84". In the title track, the lead hypotonic acid line guides the listener through the track which is back by a simple back beat and smooth flowing bass line. The listener arrives at the dramatic key hits echoing the feeling of the familiar vocal sample which is reminiscent of the downtown 80's NYC nightlife.

Nashville new comer Body Copy turns out a remix for the track. He reinterprets the original version and brings it to a level of rhythmic intensity that is mesmerizing by bringing the kick and the beat into high heavy gear. He chops and flips the acid and keys and raises it to a warehouse rave level.

The B-side called "2/3 Express" rounds out the single and takes the listener along a slow deep acid journey.