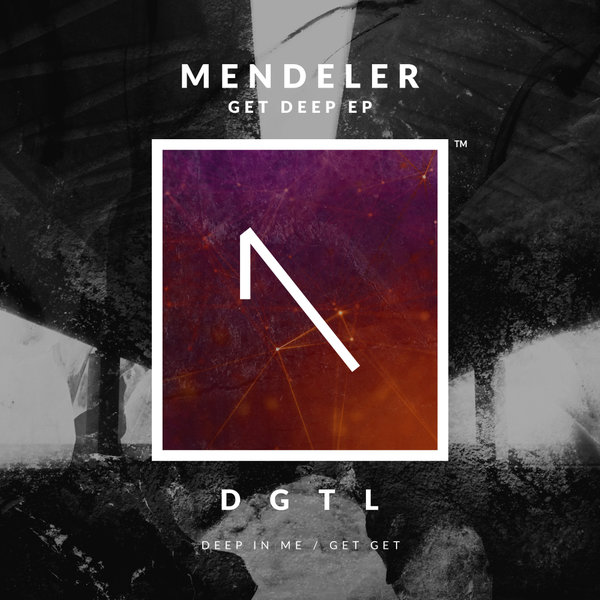 Mendeler is based out of Gdansk, Poland and has been applying his trade behind the decks for over thirteen years, although he is a relative newcomer to production. His only other production being on OneFold DGTL earlier this year.

We are not big on blowing our trumpet but we feel we have found quite the talent and the Get Deep EP will show you why.

Deep In Me features some tough, crunching beats with a warm bassline flowing through, alongside a reverbed trance synth that provides an enticing melody. On the flip Get Get features similarly serious drum programming and some acid synths that'll have you cutting some equally serious shapes.