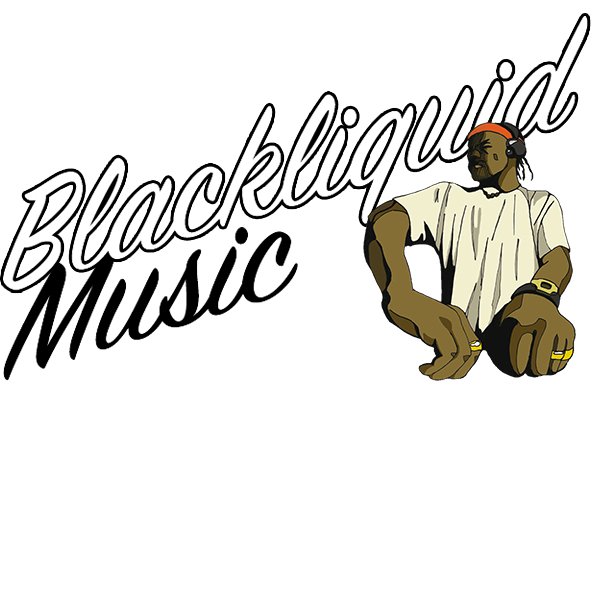 Label
BLACKLIQUID MUSIC
Blackliquid Music is back with the studio firing on all cylinders. There are strengthened relationships with respected producers, remixers, songwriters, artists and labels. The label will be focusing on the genres of bumpy Chicago house, soulful house and jackin house, the label's mission is to spread the word of love and life whilst having fun doing It through music.

Producer/ComposerlRemixer/DJ and label owner Iheanyi Ngwaba has relocated and has knuckled down to some serious graft inside the studio. 2017-2018 saw the studio creating new house music and producing an array of talented songwriters and vocalists. There's also a focus on music video production to help enhance some chosen releases.

You will also be able to join the head honcho every 1st & 3rd Thursday for the bi-monthly installment of the Blackliquid Radio Show on Dance Gruv Radio. It features top house music tracks from around the world and new Blackliquid Music tracks.

Label website : http://www.blackliquid.com
Twitter: @blackliquid
Instagram: @blackliquid1
Facebook: @blackliquid
"House Music Forever". Let's Go!!