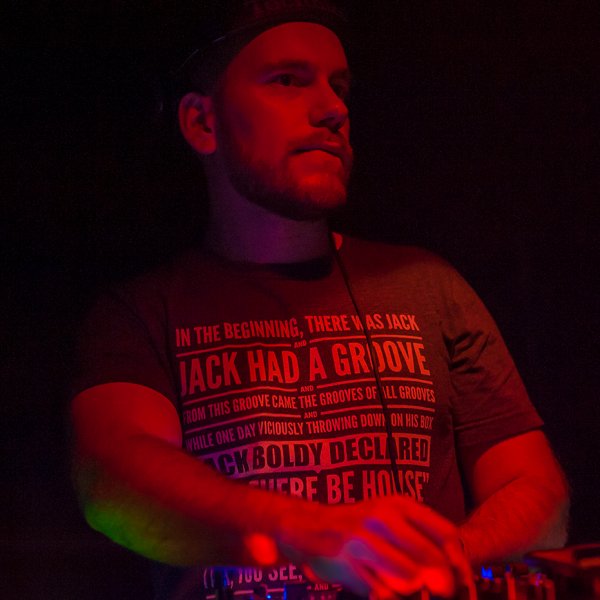 Artist
MENDELER
Szymon Palejko aka Mendeler carries over 12 years of industry experience. Applying his own unique musical influences and diering backgrounds, disco and house respectively, to create his own take on house and tech house.

Based in Gdansk, Poland, Mendeler have been playing his own brand of high energy house and tech house at a number of high profile parties in some of the most respected venues on both the local and national scenes, including Opener Festival, Smolna, Sfinks700, Luzztro to name just a few.

In his time in the industry so far, Mendeler have constantly supported shoulders with some of the biggest names on the electronic music industry. During his residencies in clubs all over his home country, he was hosting parties with heavy weight acts like: Ame, Henrik Schwarz, Claptone, Alexander Robotnick, Robosonic, Copyright, Mario Basanov, Lovebirds...

After gaining experience as a resident DJ and promoter, natural step was to focus on production. Already signed to OneFold DGT and Bodhi Collective by AudioPhile Music Group we can expect some more big releases and remixes coming out this year.

One thing that cannot be said about Mendeler that his lack ambition and with plans achieve total world domination you can expect to hear and see big things from these guy in the not-too-distant future.
2019-04-12

2018-12-28

2018-12-28