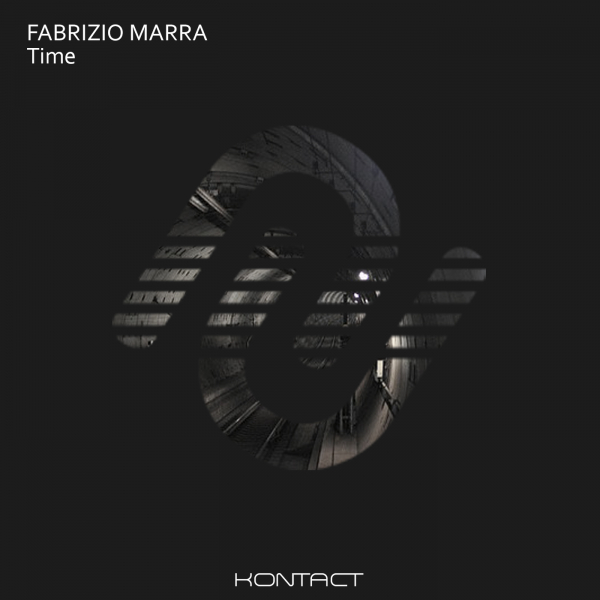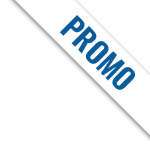 Fabrizio Marra is an artist that continues to evolve and develop with consummate ease. New sounds, new developments and new frontiers;
they all remain an instrumental part of his thrust forward as one the planet's leading underground House music tastemakers.

Fabrizio Marra - Time EP is all about that groovy tech sound!