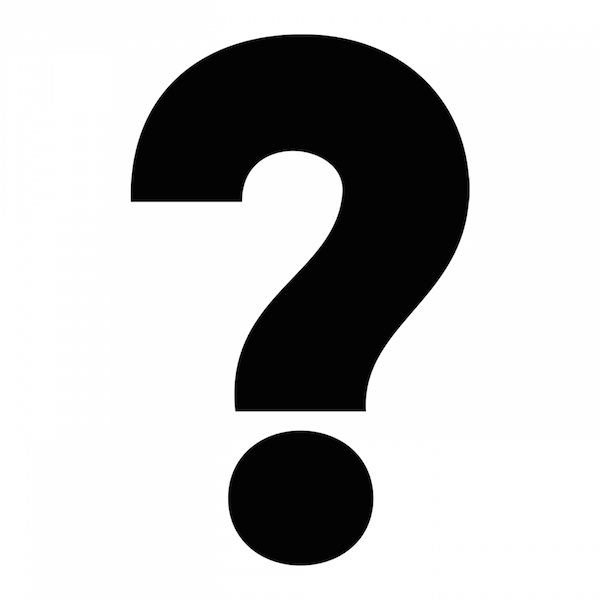 Label
CLUELESS MUSIC
Welcome to Clueless Music

CM is an independent record-label & agency led by international dj/producer Man Without A Clue.
What we do is very simple; we just love housemusic as it became a big part of our life and release the music we believe in.

Are you Clueless? If so, see you on the dancefloor around the world somewhere celebrating life & music!